Science
Russia was the birthplace of the Black death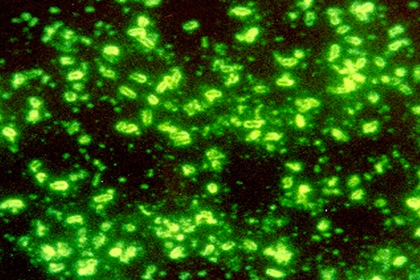 The second hearth in world history, plague, often referred to as the Black death, discovered near the town of Laishevo (Tatarstan). A study of an international team of scientists published in Nature Communications.
Experts analyzed 34 of the genome of people from 10 European burials, including from Russia, victims in the XIV century from the disease. Studies have shown that the oldest representative of Yersinia pestis Yersinia pestis, responsible for the second epidemic in Europe, is under advanced by Liselim.
Scientists say that most likely the disease came into Europe out of this place, however, the territory of modern Tatarstan plague could come from Asia, the validation of this requires additional research.
In June an international group of scientists found that the first in the history of mankind, the plague pandemic — Justiniana plague was caused by several strains of the bacterium Yersinia pestis, not a single kind of pathogen.
The second European plague epidemic began in 1346 with the outbreaks in the Volga region and the black sea. In seven years the disease has destroyed about 60 percent of the population of Europe. Subsequently, a separate outbreak has been observed until the early eighteenth century. The first epidemic started in the VI century, and the third in the nineteenth century.