Science
In Crimea, discovered new species of insects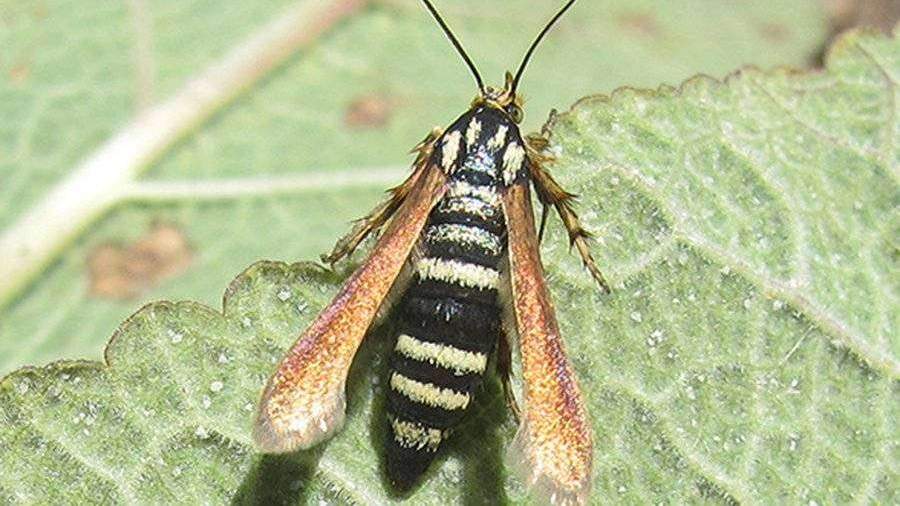 In the Republic of Crimea discovered new species of insects. This was reported by the press service of the Crimean Federal University. V. I. Vernadskogo.
The new species belongs to the order "Lepidoptera", semeistvo "Steklenica" and was named Negotithia efetovi (Negoziante Efetov) in honor of Professor of the Crimean Federal University of Constantine Efetov, October 16, reports "RIA Novosti".
Scientific description of the species published in the journal Russian Entomological Journal. The discovery has caused excitement among the foreign colleagues, the report says.
"Europeans are very surprised and are going to the Crimea especially for N. efetovi", — said the press service of the institution.
In early October, the Ministry discovered a rare tropical butterfly. How she ended up in the region, is still unknown, but experts do not exclude that the insect brought wind from the South.