Technology
Russian operators want to test the "electronic" SIM card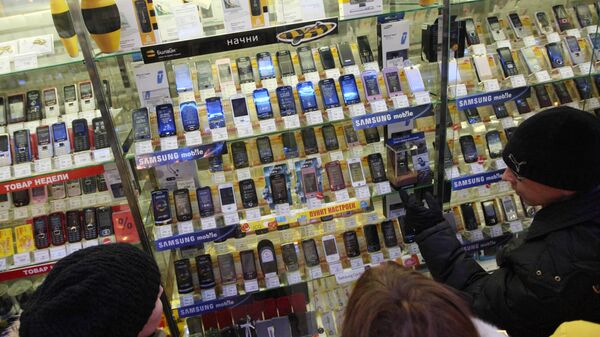 Russian operators are planning to introduce "electronic" SIM card after Tele2, if the conditions of security, told RIA Novosti Deputy Minister for digital development, communications and mass communications of the Russian Federation Oleg Ivanov.
Tele2 was the first Russian operators to offer subscribers to test the eSIM at the end of April and began to sell "electronic" SIM cards, in five Moscow flagship stores. According to Ivanov, other operators are also planning to use the eSIM.
"While (other operators) did not apply (for a permit), but plan (to test "e" of the SIM card). Now do the first test, let's see how it goes, and then if they meet all the conditions for security, which was able to fulfil Tele2, they too will be admitted in exactly the same way", – said Ivanov.
He added that the country has more than 70 Telecom operators and virtual.
"eSIM – new technology, but there are problems with her. Once these claims of security are solved, we immediately opened freely," concluded Ivanov.
Earlier it was reported that Tele2 has decided the security issues of the application of SIM. Implemented test algorithm provides full identification of the subscribers. Only a test will take up to 15 thousand subscribers.