Auto
"Russian Prado" lit his optics"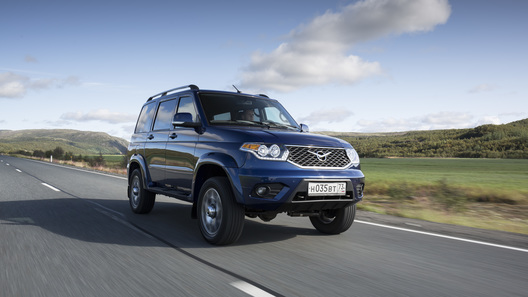 It seems that the project of construction of a fundamentally new SUV at the Ulyanovsk plant is unfolding in full swing: the open database of Rospatent discovered new information about its design. You will be surprised, but the novelty, I suppose, "light" led headlight.
Far-reaching conclusions could be drawn patent images published in the institution's database. It – because, apparently, the documents from the database have already been removed.
However, images of the headlights of the SUV, whose design, as far as we know, belongs the chief stylist of the plant Andrey Sukhanov and his colleagues Oleg Korolev and Mikhail Vershinino, managed to disperse over the network. Painted optics on the composition of its components is very similar based on the light: it is made on the basis of several blocks with diode "eyelashes" along the contour.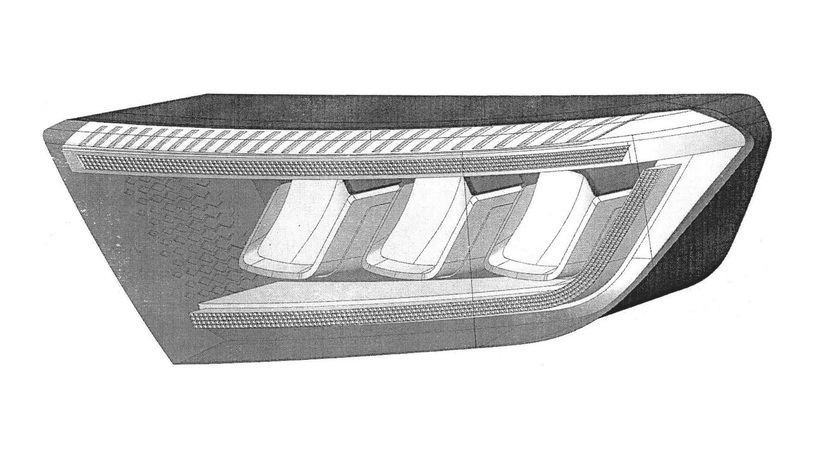 Most likely, we have a second day to observe leakage is indirect evidence that the project "Russian Prado" is really implemented. It is unlikely a new head optics and marred earlier multimedia installation in Ulyanovsk prepare for a restyled version of any of the existing models – for example, UAZ Patriot.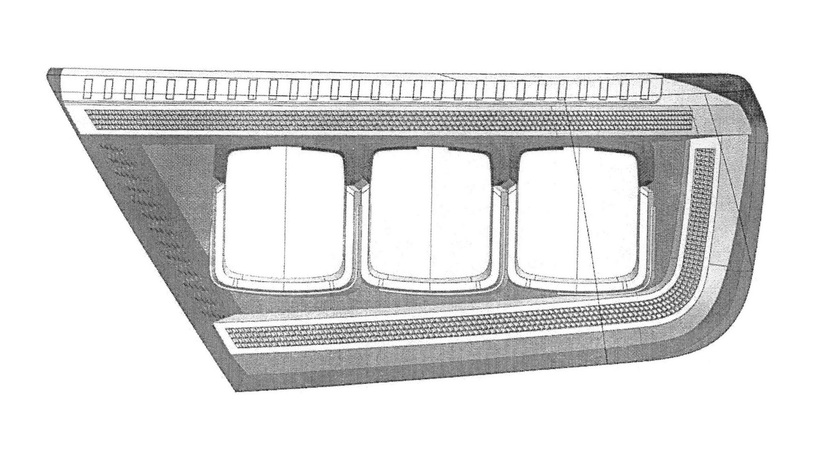 According to preliminary information, the new SUV receives a frame structure, but more modern – it is rumored, will provide independent suspension in front and dependent spring back.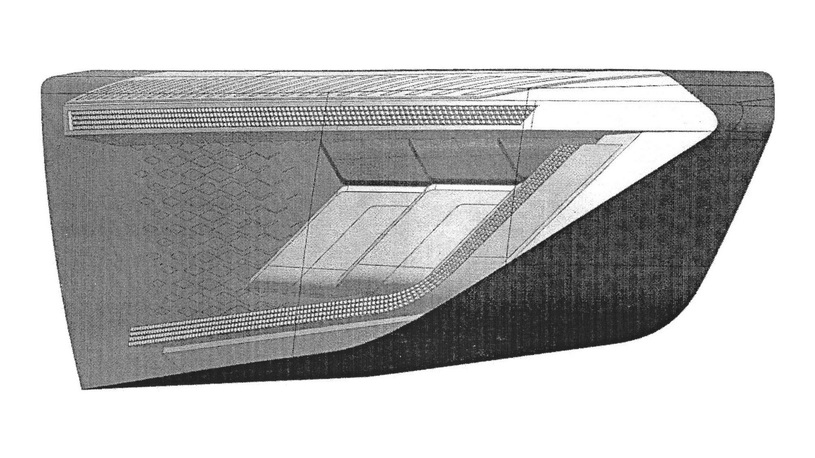 In addition, it is expected that the novelty will be equipped with the the 2.2-liter diesel engine to Ford, which previously "matched" just "Patriots".