World
In Venezuela, crashed su-30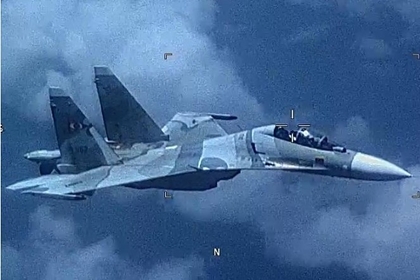 The su-30 Venezuela air force crashed in the South American country. About it on Twitter said the portal Webinfomil.
Later, the Minister of communications of the Bolivarian Republic Jorge Rodriguez confirmed the death of two pilots of the air force of Venezuela, on 16 October. The type of the crashed plane in the official statement of the Ministry of defense is not specified.
As of 2018, Venezuela had 23 su-30MKV.
On 27 July it was reported that the su-30 air force of Venezuela "aggressively pursued" the American spy plane EP-3 Aries during the incident over the Caribbean sea. According to the Pentagon, the fighter followed "at an unsafe distance, jeopardizing crew and aircraft." The American military also said that the EP-3 performed in other countries recognized and approved by the mission in international airspace.