Science
Scientists have named products that can not be eaten
Spanish nutritionists told La Vanguardia that there are products that absolutely can not eat because of the harmful effects on human health. These include all refined, as well as an abundance of sugar products made from flour of high purity, sausages, burgers and low-fat dairy products. A high degree of danger is alcohol, even in small doses.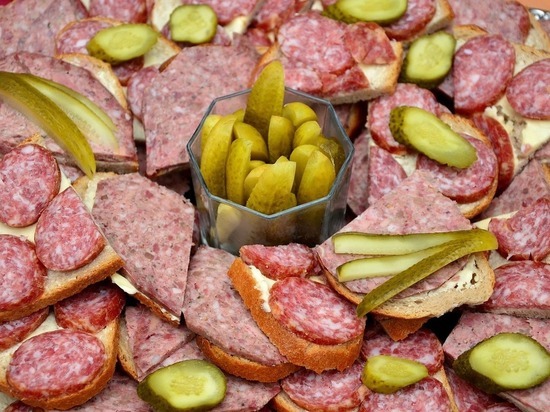 Primarily, this refers to refined flour, which jumps sugar level in the blood. Nutritionist Pilar Ernabella sure that the use of this product can lead to the development of diabetes. Refined flour has a high glycemic index, it is less nutritious, devoid of fiber and other nutrients. Therefore, it is better to use refined and whole wheat flour.
Also, scientists are advised not to eat sausages, because they have little meat, lots of supplements and starch. Are harmful and low-fat dairy products, which often contain a lot of sugar. "If there is no underlying pathology, such as gastritis or problems with the gall bladder, which prevents good digestion of fats, it is best to take dairy products are always intact , as they are more saturated, more vitamins and more nutritious," said esker.
Experts advise not to abuse pastries and semi-finished products, avoid products with the words on the label indicating "low-calorie" or "sugar free". Also, do not drink alcohol and processed meat. Esker considers the exhortations of some pseudo-science about "the use of two glasses of wine or beer" in the day "this barbarism".