Auto
New Skoda Octavia that was shown before the premiere already on the "live" photo"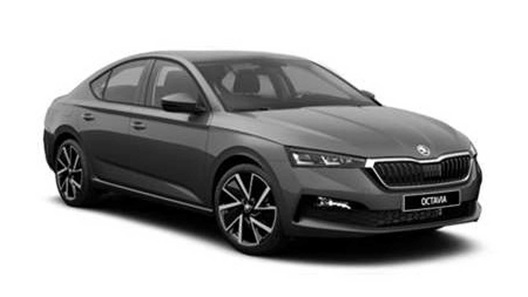 Strictly speaking, the first steps to publicize some details about long-awaited news firm Skoda has already made and published official sketches. However, to fully sustain the intrigue failed – thanks to the German division of the company.
Published in community of fans of Skoda from Germany image allegedly taken from the online Configurator on the official website of the brand where there was obviously someone else's negligence. It is worth noting that in favor of this hypothesis is the lack of Skoda Octavia liftbacks in the Configurator at the moment.
The image in the photo as a whole is consistent with all the assumptions about the appearance of future trends. Skoda Octavia has acquired a number of traits from previous new clothes brands hatch Scala, and the family is Superb, replaced the two-piece headlights on the traditional and generally began to look more solid (in particular due to the new grille).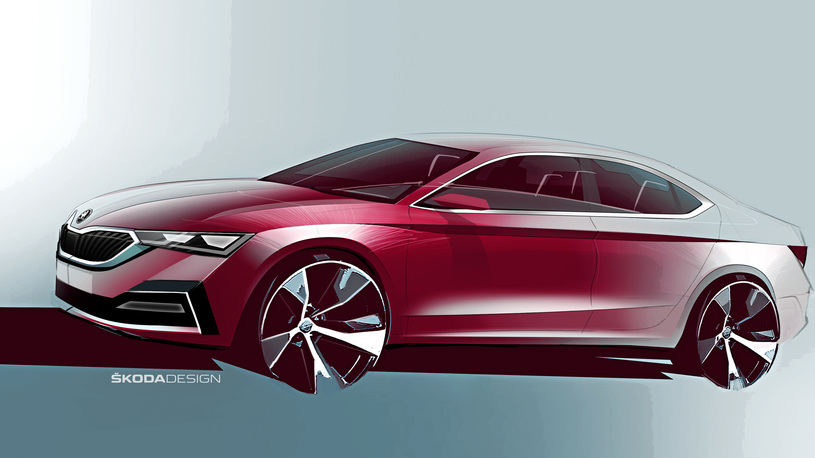 Photo the rear of the liftback yet, but about the changes at the stern "Octavia" can be judged by previously published sketches. Apparently, the model will be more modern led optics (perhaps with dynamic turn indicators) and a large inscription Skoda across the entire width of the tailgate – again, following the example of other models.
Earlier it was reported that in the fourth generation Skoda Octavia will move to a modular platform MQB and will acquire in addition to traditional gasoline and diesel engines and even a hybrid power plant. 11 November in Prague, Skoda will present a liftback and wagon, and later to the family of join execution all terrain Scout and "hot" Octavia RS.