Crypto News
App of Parity allows you to turn your old smartphone into a "cold Ethereum-wallet"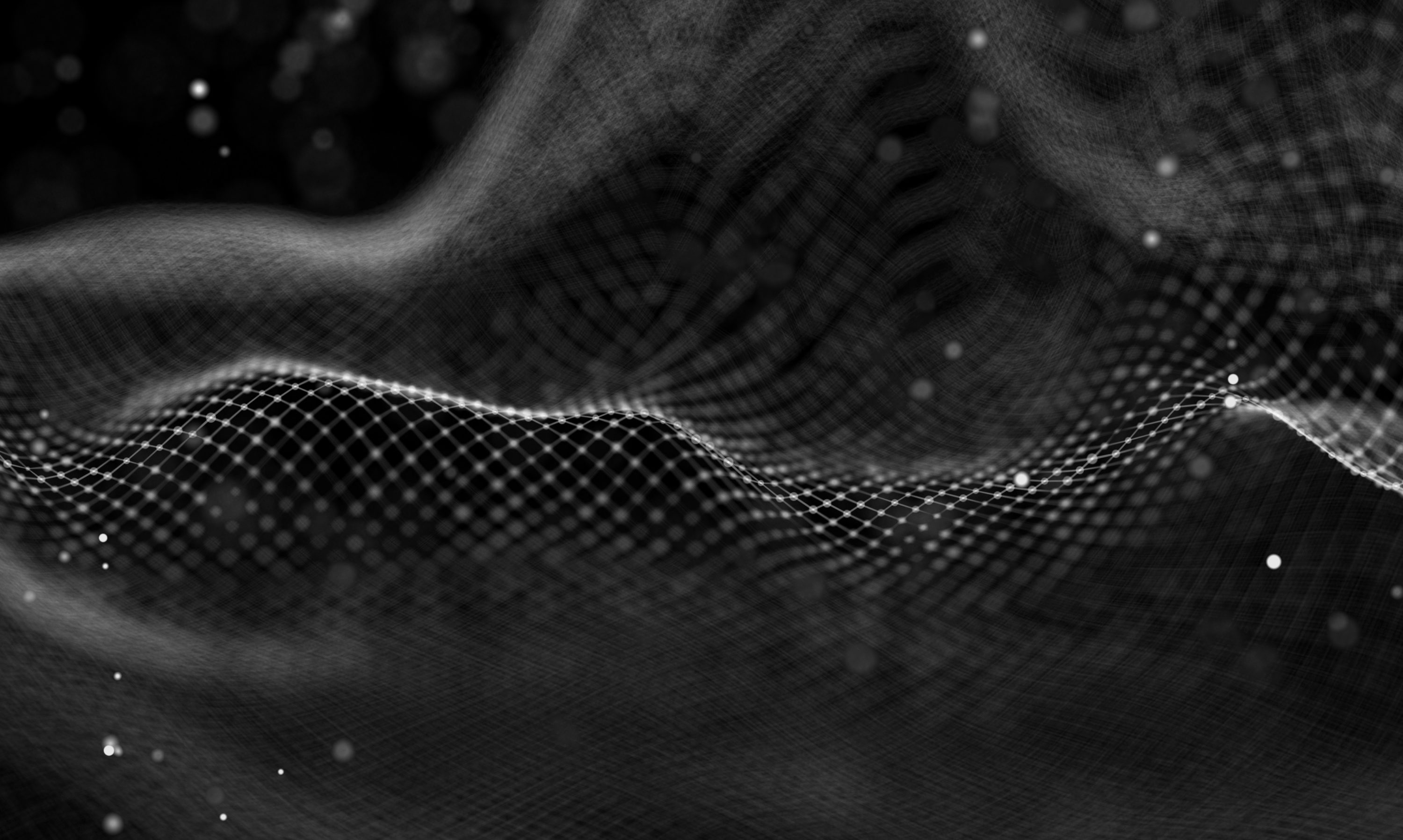 Parity Technologies has released a new version of the Parity Signer is a mobile application that "turns your old smartphone into a hardware wallet".
On Wednesday, the company introduced a new beta version of the app (V3) that allows you to create or restore accounts in Ethereum blockchains and Polkadot as well as securely sign transactions without Internet connection. The app is available for download on App Store and Google Play.
Offline wallets provide a fairly high level of protection against hacker attacks and malware. The company recommends keeping the smartphone running the app in flight mode. "To ensure the safety of your money phone should never be connected to the Internet or to a device connected to the Internet (or a computer)," writes the company.
When you create your account, users will get the phrase recovery (LEDs) and choose a PIN for transaction signing. To transfer signed transaction to the network uses a standard QR code.
Code Parity Signer is fully open.
Parity is a company founded by the former security Department Ethereum Foundation, Jutta Steiner and co-founder of Ethereum, Gavin wood. In January, the company Parity has received a grant in the amount of $5 million from the Ethereum Foundation.
It is worth noting that the Parity is not the only app that provides secure storage of air "at the level of the hardware of the purse". In the past year, the company MyEtherWallet, provider popular Ethereum wallet, introduced MEWconnect app for iOS (later for Android). App MEWconnect stores the private key in encrypted form on the mobile — to access the wallet enough to scan the app QR code on the website MyEtherWallet.com that opens the account via a p2p connection.