Science
Tea and cranberries have announced GMO plants
Nature randomly creates organisms that can be classified as a GMO. To such conclusion experts of Saint Petersburg state University in cooperation with colleagues from the Institute of molecular plant biology in Strasbourg.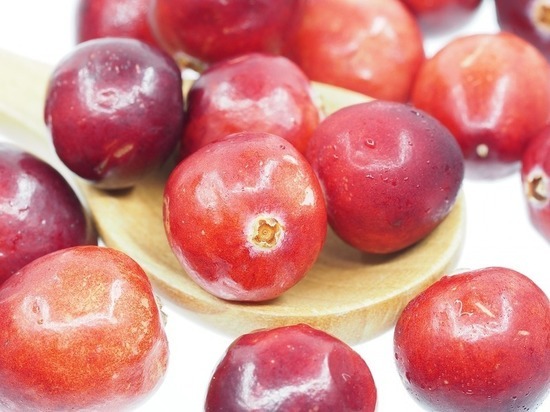 Not today, the vast majority of scientists agree that food containing GMOs are safe for consumers. Moreover, such manipulations, being controlled, are considered in some way even less "risky" than the most popular methods of "traditional" breeding. Nevertheless, a significant part of the population of many countries actively oppose genetically modified organisms — by the way, not so long ago, another study showed that most supporters of such a position are significantly overestimate their level of knowledge about science.
Anyway, often people with suspicion relating to GMOs, explaining their distrust of the fact that such manipulations are uncommon for wildlife and, as a consequence, can have unpredictable consequences. A new study suggests that the wrong even the first part of this statement.
Scientists whose work tells "Interfax", analyzed the genomes of several plants 631, and came to the conclusion that some of them are genetically modified. Have in mind that in the DNA of these plants meet foreign genes of organisms, including fungi and bacteria. It was reported that several similar cases were already known — these include some types of tobacco, Vukovich plants and medicinal plant Lanka. However, new scientific work has shown that this occurs in nature quite often — "genetically modified" nature by the so-called Agrobacterium was next-of-kin of tea, cranberries, hops, walnuts and peanuts.