Technology
Cybersecurity can result in the loss of private life, Medvedev said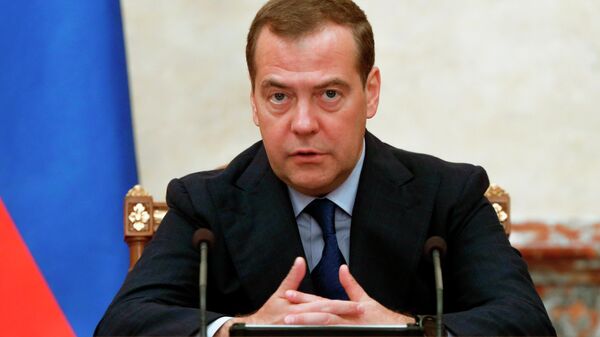 Russia is working on development of a national system in the field of cyber security, but a total security in the digital world can lead to the loss of private life, said Prime Minister Dmitry Medvedev.
"Russia, like other countries, is working on the development of the national system in the field of cybersecurity, including in the field of digital economy. But unfortunately, ensuring total security in the digital world has its downsides, its price is a threat of loss of privacy of the individual, that is, in fact, the loss of private life," he said, speaking at a plenary session in framework of Moscow international forum "Open innovations".
Currently, the distinction between private and public space is very thin, stressed the Prime Minister. "Sometimes it's impossible to measure, it is impossible to feel… need to build a delicate balance between security and guarantees for the protection of private life", – said Medvedev.
However, the issue of security is a including the choice and the person, he said. "What trail he was ready to leave, it depends on how we position ourselves in the world. You yourself must decide what information you want to share – photos, geotags, contacts, and sometimes people today do not even think about these moments, but at the same time, the Internet has made the world so transparent that virtually every person using social networks becomes a public figure, forever and ever", – concluded Medvedev.
Moscow international forum for innovative development "Open innovations" held on 21-23 October at the innovation center "SKOLKOVO". RIA Novosti media group "Russia today" is the official news Agency of the forum.