Auto
Toyota Supra will get probably the most severe underweight in the history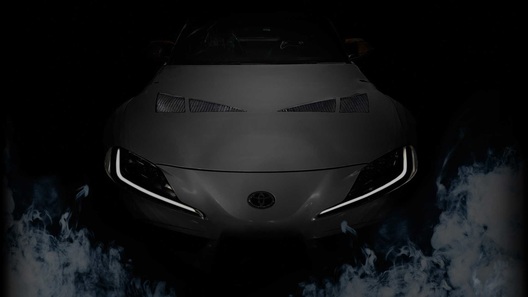 Toyota Racing Development, the subsidiary of the group, responsible for different-sized tuning production models – again took up sports car the fifth generation. Announced TRD concept named 3000GT was to mark the occasion to remember one of the modifications of the iconic Supra 25-year-old.
The fact that the modification with the same name the Toyota Supra was already – it was built in 1994. Differed she developed a body kit and other modifications. Judging from the published TRD package teasers, development of modifications for the current generation Supra was for a similar recipe.
On announcing the new images can be seen, for example, a huge rear wing, flared wheel arches, and hood with ventilation slots reminiscent of the same element of the sample in 1994. Other details about the project have not yet been reported, except that at the moment it is conceptual in nature.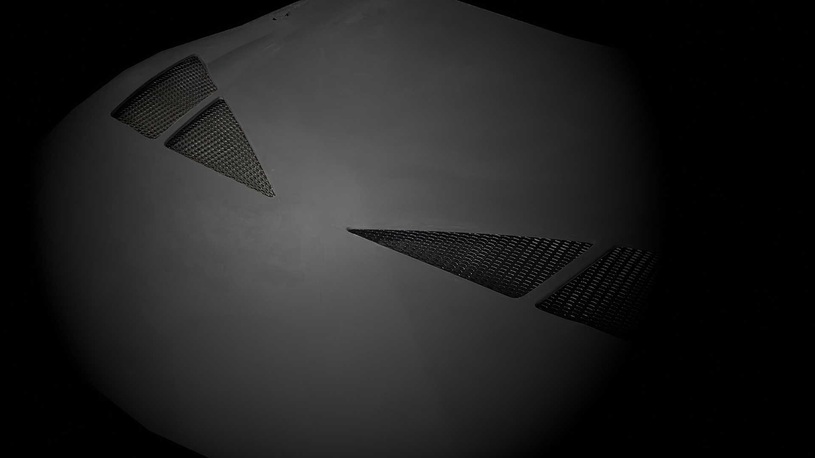 It is anticipated that Toyota Supra 3000GT debut at the SEMA tuning show in Las Vegas. Maybe during the premiere, the group will share the missing parts – in particular, information on experienced any transformation of the power unit of a sports car. In the factory version of the BMW motor, which is installed on the Toyota Supra, develops 340 HP and 500 Nm and is aggregated only with vosmidiapazonnoy automatic, although Amateur tuners already found the option to change it to good old mechanics.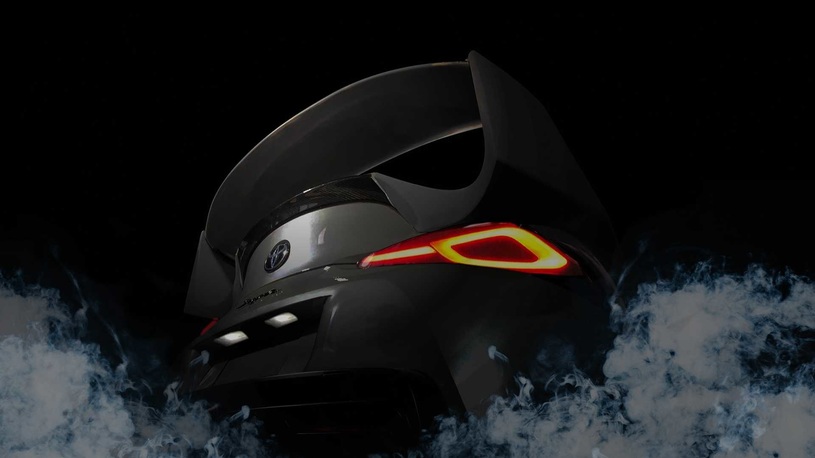 Also it is not known yet, whether there will be modification of the 3000GT in the free market or will remain a concept, although in Japan one bodikit own improvements for the coupe TRD already sells.