Science
Map of the Universe "Spectrum-RG" will manifest in 2025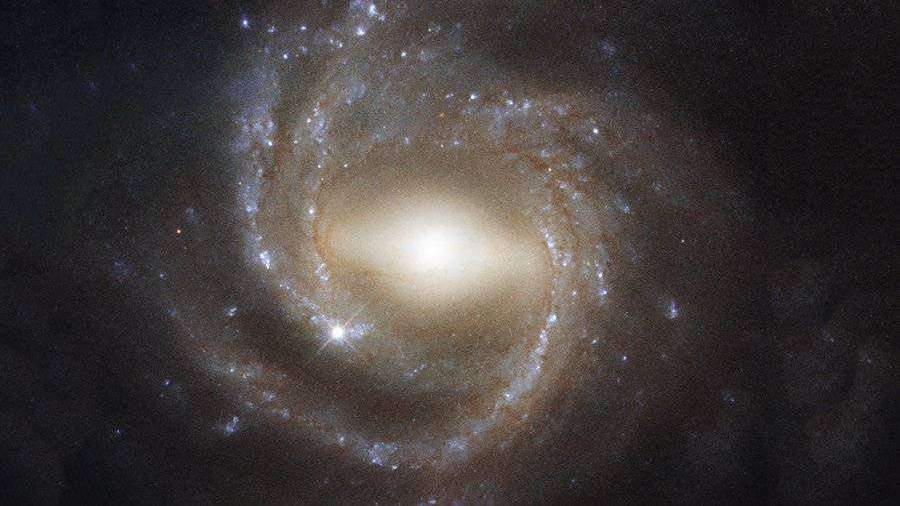 Map of the Universe, which will build the Russian-German telescope "Spektr-REntgen-Gamma" (Spectrum-RG), can be seen after six years. On the 22nd of October, reports "RIA Novosti" with reference to the statement of project scientist Rashid Sunyaev.
"I think in a couple of years after the completion of the sky survey we will make it open for the whole world", — said the expert during a press conference in MIA "Russia today" in Moscow. For four years the specialists will conduct a survey of the entire sky. During this time, the celestial map will cause millions of objects, said Sunyaev.
In addition, the "Spektr-RG" can catch the rays in a wider energy range than the American telescope "Hubble".
Scientists hope that the Observatory will be able to work after the warranty period expires, said during a press conference the Deputy chief of the complex "NPO im. Lavochkin" Ilya Lomakin.
"Six years is the warranty period. With regard to the continued existence of the unit, then we will support him and work as much as he can give the data," said Lomakin.
On the construction of the astrophysical Observatory "Spektr-RG" to create large-scale maps of the Universe became known in 2017. She will see about 3 million supermassive black holes and record about 100 thousand clusters of galaxies. These data will help scientists to answer questions about how evolution took place galaxies.
Earlier, on 21 October, it was reported that the space Observatory "Spektr-RG" has reached the operating point, located 1.5 million km from Earth. The ultimate goal of the flight is in the Lagrangian point L2, which is balanced by the gravitational influence of the Sun and the Earth.