Crypto News
The Chairman of the CFTC has included ether in the list of "commodities"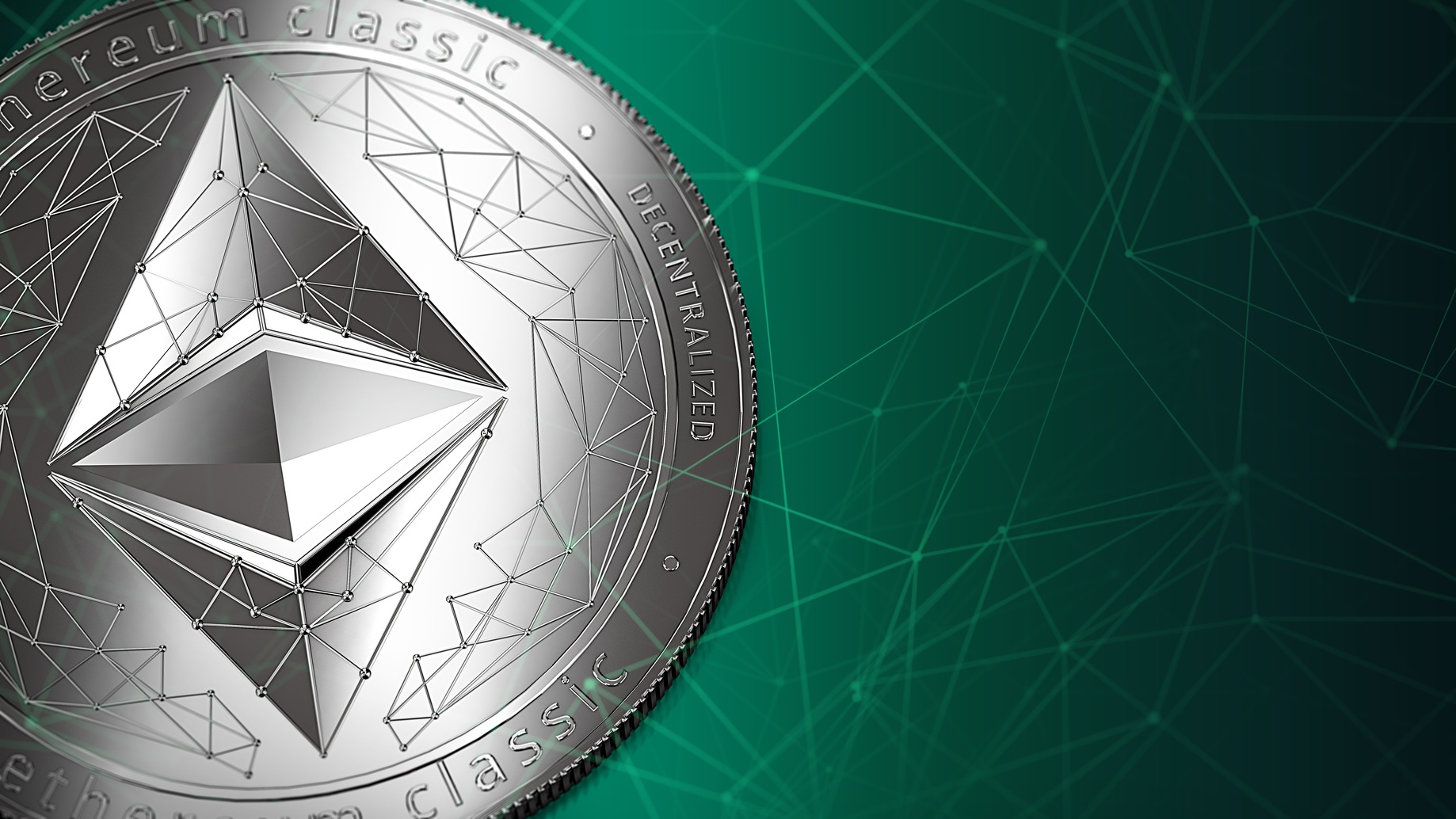 The Chairman of the Commission on trade commodity futures (CFTC) Heath Tarbert believes that digital currency ether need to include the category of commodities. This view was expressed by the official at the summit All Market in new York, hosted by Yahoo Finance.
According to the head of the CFTC, over the next 12 months are likely to be launched futures on the air by analogy with BTC.
In December last year the Commission on trade in commodity futures appealed to the expert community to tell her about the technologies of air and characteristics of the transaction on the basis of the blockchain.
Tarbert acknowledged that bitcoin futures was launched very successfully, that is why, after the Chicago Mercantile exchange (CME) a similar product has begun to offer other platforms, for example, Bakkt. Despite a rocky start trade on this site, in General, institutional interest in first bitcoin remains high, as evidenced by recent trade data with Bakkt.
The head of the CFTC is confident that the futures ETH also will be in demand among major players and mechanisms launch such a product, many exchanges have already started to consider.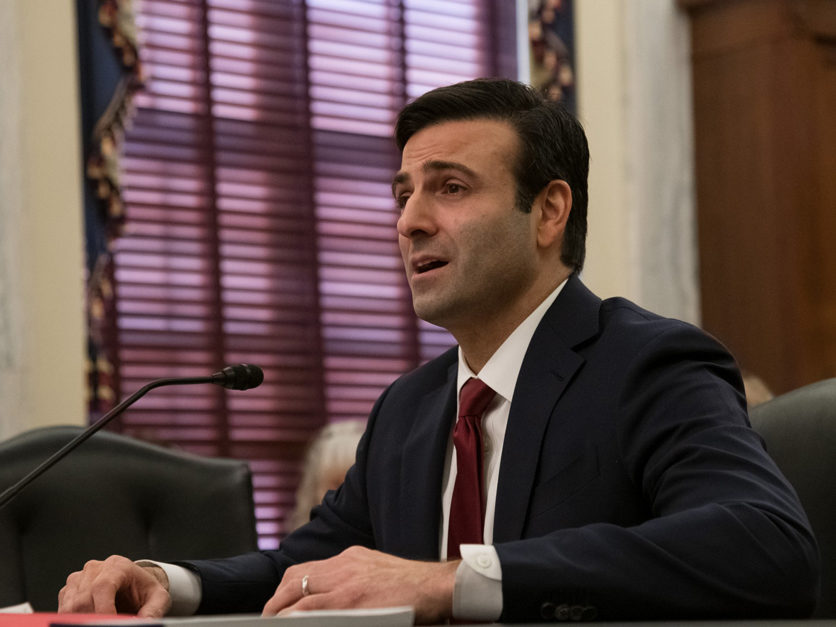 Heath Tarbert