Science
Russian scientists have discovered a natural GMO-plants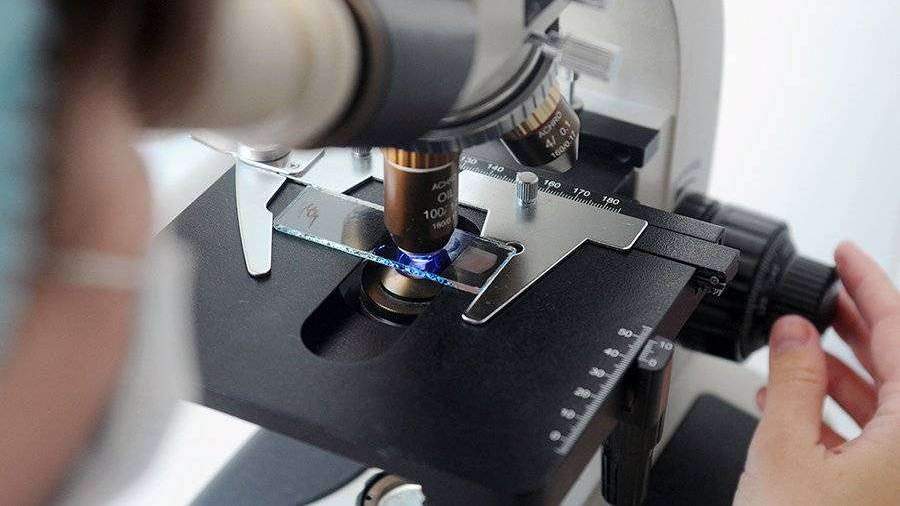 Scientists from St. Petersburg state University together with colleagues from the Institute of molecular plant biology in Strasbourg found nature created genetically modified organisms (GMOs) are among the usual products. About it reports a press-service of the University on Tuesday, October 22.
In the study, experts analyzed the genomes and transcriptome 631 species of plants. So, fragments of transgender DNA was found in the material plants which are the closest relatives of peanuts, cranberries, walnuts and tea.
Previously, scientists had known only of the three plants that are natural-transgenic. They are representatives of some genera Linaria (medicinal plant Lanka), Ipomoea (bunkova plants, including sweet potato — sweet potato) and Nicotiana (tobacco).
According to one of the study's authors, Professor St. Petersburg state University Tatiana Matveeva, GM foods should not be afraid they are not harmful to the human body, this is confirmed, in particular, the existence of natural transgenic plants which we eat.
"The system works, which we are afraid: that we built the wrong genes. We feed on plants and can photosynthesize from us, no one started", — said the scientist, she cites "Interfax".
As he pointed out, the human body copes with all the same products as GMO and non-GMO.