Science
Scientists have found anti-cancer effects of cardiac drug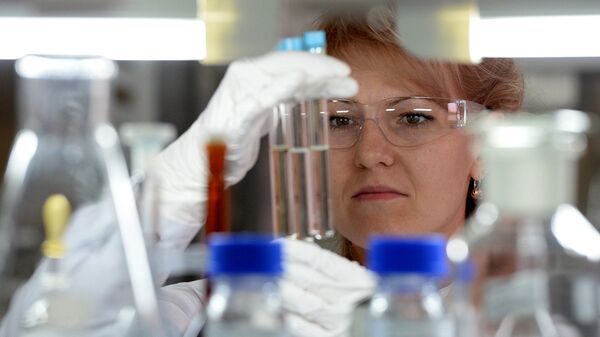 Scientists have found that ouabain, a substance that is part of the medications of arrhythmia, can selectively destroy senescent cells, including those formed in the development of cancer or the effects of radiotherapy, chemotherapy. The study is published in the journal Nature Metabolism.
Cellular senescence is a natural process by which the body is released from damaged cells. With age, the cleansing of old cells becomes less effective. If the immune system at the time they are not destroyed, they can regenerate in malignant and cause cancer. Therefore, scientists are constantly looking for new drugs that trigger the death of old cells. Such drugs are called sinaiticum.
Sinaiticus action has, for example, the drug Novitates used in the treatment of leukemia and lymphoma. But it causes serious side effects — loss of platelets and macrophages in the blood.
Researchers from the London Institute of medical Sciences together with their German colleagues suggested to use as Sinaiticus means of wide spectrum of action ouabain, which is part of medications from heart failure, atrial fibrillation and other cardiac arrhythmias.
Testing ouabain on normal and senescent cells of mice, scientists have shown that it kills aging cells, including in cases of precancerous lesions of the liver and in radiation therapy. Ouabain is included in the group heart of glikozidov.
"These drugs are already used in the clinic, so they can be used to treat a long list of diseases, including cancer. That's what we aim to explore together with fellow doctors" — are in the press release of the British Medical research Council the words of the lead author of the study Professor Jesus Gil.
The authors note that the use of drugs in clinical practice, allow you to test their action in real life. This is a unique opportunity for researchers. If Sinaiticus action of glikozidov are confirmed, they will be put into use very quickly.
Aging cells can cause diseases such as cancer, arthritis, atherosclerosis, fibrosis, cataracts, and many others. The creation of drugs that destroy senescent cells, will significantly improve the quality of life of many people