Technology
Medvedev told how robotics will affect the labor market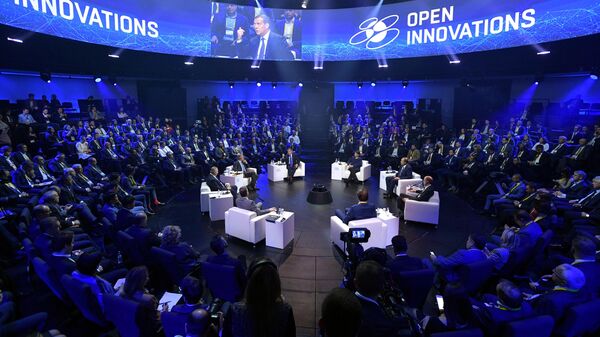 Prime Minister Dmitry Medvedev forecasts that, despite robotization, in the labour market will still find a balance.
"I think that, in General, still mankind will find some middle road, so nothing critical, I suspect, will not happen in the labour market in the nearest years", — said Medvedev at the plenary session of the international forum "Open innovations".
According to the head of the government, human labor will shift towards more high-tech specialties, flexible and remote employment, but nothing fatal will not.
Medvedev also believes that robotics is one of the challenges for the labour market, however, this is not a new problem for humanity. According to him, in the end, low-skilled labor must move to the robots, while people need to think creatively and quickly to make decisions.
Moscow international forum for innovative development "Open innovations" held on 21-23 October at the innovation center "SKOLKOVO". RIA Novosti media group "Russia today" is the official news Agency of the forum.