Science
Resigned as editor-in-chief of Roskosmos TV: stripped of creative space
Creator and head of the TV Studio of Roscosmos, chief editor and producer of documentary films of the Studio Alexander Ostrovsky left his job. According to "MK" data, this was in connection with the decision of the Corporation to create an Autonomous non-profit organization – ANO "Roscosmos-Media".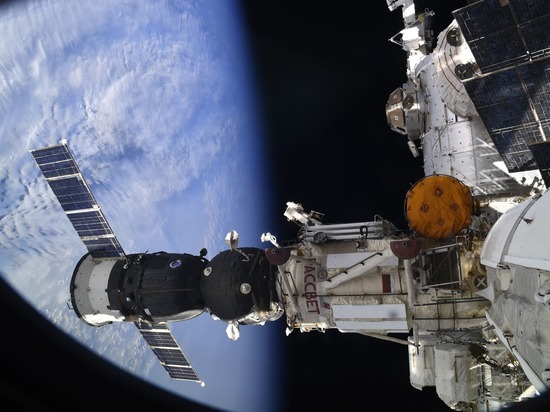 Member of the Union of journalists and the Union of cinematographers of Russia .Alexander came to the Russian space Agency in 2005 with the First channel, and before that was editor-in-chief and head of the Central TV and radio company of the Russian Armed Forces (Military TV).
At the new place of work, he was writer and producer of radio and television programmes, more than 100 documentary films about space that have repeatedly won the Russian and international festivals. In his account of the creation of television programs, for example, "Space", which was published on one of the Central Russian TV channels for 10 years, and children's program that promote the work on orbit – "Time to space".
According to rumors, Ostrovsky did not want to accept the changed policy of the management, which plans to create ANO. The new structure of the "bend" would be under him and the Studio, and the magazine "Russian space" depriving journalists of their traditional creative approach to work and of the output stream and to a large audience. As previously reported by "MK", a project to create Autonomous non-commercial organization "the Russian space Agency-Media" will require an infusion of about 100 million budget. According to information from a closed meeting of the Corporation, the new organization must "neutralize the influence of the media on the media, to become a monopolist in the production and dissemination of information on outer space activities". Today, and due to the budget TsENKI (Center for operation of ground space infrastructure objects) created the media center of the Russian space Agency as the first step leading to the establishment of the ELN.