Science
Scientists are creating tiny nanoelectronic devices in the world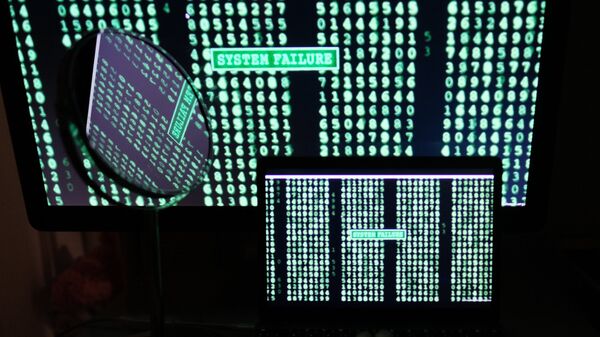 Scientists from St. Petersburg Polytechnic University Peter the Great (SPbSPU) and the technical University of Vienna are working to create nanoelectronic devices even smaller than the already existing ones. The results of the joint work published in the prestigious international journal Physical Review A.
Forces that occur between electrically uncharged bodies placed at a distance of less than a micrometer, was mathematically described over 60 years ago by academician Evgeny Lifshitz. These forces are caused not by the electromagnetic field, which in this case is zero, and its fluctuations, that is, uncontrolled random changes.
However, it appeared that in some cases, the Lifshitz theory is contrary to the results of the measurements. To solve this problem, scientists will conduct an experiment to measure these forces in the case where adjacent bodies are at different temperatures.
"It is important to understand that the so-called technical vacuum is not absolute emptiness. This vacuum is in reality filled with infinitely large number of so-called virtual particles, which themselves cannot be observed, but the interaction with the walls of this volume lead to the dispersion forces. These dispersion forces, we examine, and in the future they will undoubtedly find an important practical application," – said the chief researcher of the Higher school of applied physics and space technology SPbSPU Galina Klimchitskaya.
According to many experts, the dispersion force or van der Waals and Casimir will play a primary role in micro – and nanoelectronic devices with even smaller dimensions than the existing ones. In addition, the study of these forces will significantly reduce the marriage in the manufacture of microelectronic devices, resulting from the clumping of closely spaced elements.
In the future, scientists plan to conduct research, explaining why the fundamental Lifshitz theory is in conflict with experiment. According to scientists, this will enable you to reliably predict the nature and significance of dispersion forces in the case of different materials from which made the elements of flowsin Microdevices, and at different temperatures. In addition, they plan to develop a scheme flowsin Microdevices next generation, in which dispersion interactions are the main driving force.