World
Estonian conservatives called for the termination of state funding LGBT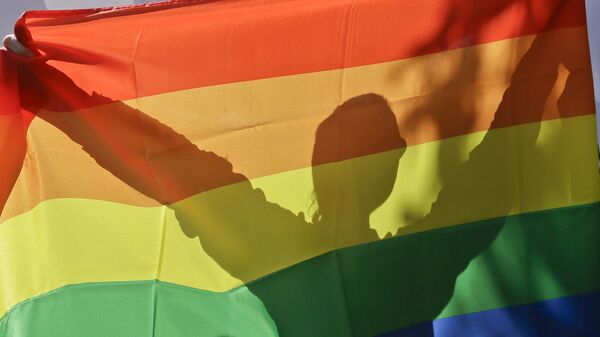 Member of the ruling coalition of the Conservative people's party of Estonia (EKRE) believes that the government should stop public funding of associations that protect sexual minorities, said on Saturday the press service of the song here
After Saturday's meeting of the Board of commissioners of the Conservative people's party, it was stated that the Estonian taxpayers should not Finance enterprises that promote same-sex love.
"Our goal is to stop public funding of sexual minorities, to all ideological civil unions could operate on an equal basis. A civil Union must live on the donations of citizens, and not to receive financial support from the state. We believe that the taxpayers of Estonia should not Fund promotes Homo – and gender ideology enterprises that seek to change the moral principles and positions of the society, including the significance of marriage and the family institution", – the statement said EKRE.
The conservatives say that the Ministry of social Affairs, for many years headed by representatives of the Social democratic party, helped the state "to take under his wing" a lot of LGBT organizations, which are now almost completely live on taxpayers ' money. "As a result, over the past six years state funding of Estonian LGBT people increased by 16 times: from 6 thousand euros in 2013 to 96 thousand euros in 2019," – said in a statement.
According EKRE, public opinion polls show that the termination of public funding of LGBT organizations support 60% of the citizens of the Republic and 86% of supporters of the Conservative party.
LGBT (LGBT) is an acronym formed from the first letters of names of groups of members of sexual and gender minorities. It is a community of lesbian, gay, bisexual and transgender people, with common interests, problems and goals. LGBT advocates human rights against lesbian, gay, bisexual and transgender people.