Technology
The losses of Russian banks from cyber-attacks has decreased in 13 times, said Group-IB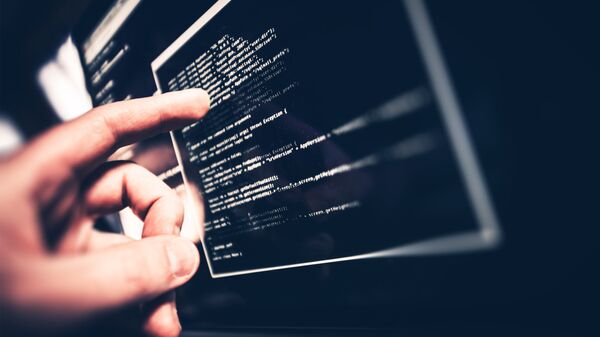 Damage from attacks on banks of the Russian Federation for the year decreased 13 times, up to 100 million rubles, told in an interview to RIA Novosti in the framework of the Moscow international forum "Open innovations" CEO and founder of Group-IB, specializing in the prevention of cyber-attacks, Ilya Sachkov.
"We see that the number of targeted attacks on banks, falls in Russia — the damage from them per year (for the second half of 2018 first half of 2019) decreased approximately 13 times and amounted to about 100 million rubles," – he said.
According to Sachkov, more than 80% of cases of theft of funds from customers of banks is due to social engineering.
Social engineering involves malicious misrepresentation by deception or abuse of trust. A distinctive feature of this type of fraud is the targeting specific groups of citizens, with the ultimate goal of attackers is the transfer of funds of victims to the Scam. According to the report of the Bank of Russia in 2018, more than 97% of theft from the accounts of individuals and 39% of theft from the accounts of legal entities was done using the techniques of sochinenii.
"According to our estimates, more than 80% of theft of money occurred with the use of social engineering methods — it means that the malware is either not used at all or only participated in one of the stages of the theft. The most common types of Internet fraud were: vishing (only for three summer months, the Central Bank has sent the operators information on more than 2.5 thousands of suspicious numbers), mailing phishing and web phishing", he added. Voice phishing is the luring of sensitive information by fraudsters on the phone, posing as, for example, employees of the Bank, for the further theft of funds. Phishing is the luring of sensitive data through fraudulent mailings or through fake websites.
Moscow international forum for innovative development "Open innovations" held on 21-23 October at the innovation center "SKOLKOVO". RIA Novosti media group "Russia today" is the official news Agency of the forum.
Read the full interview by Ilya Sachkov >>