Science
American cuisine on the ISS promised to repair 23 Oct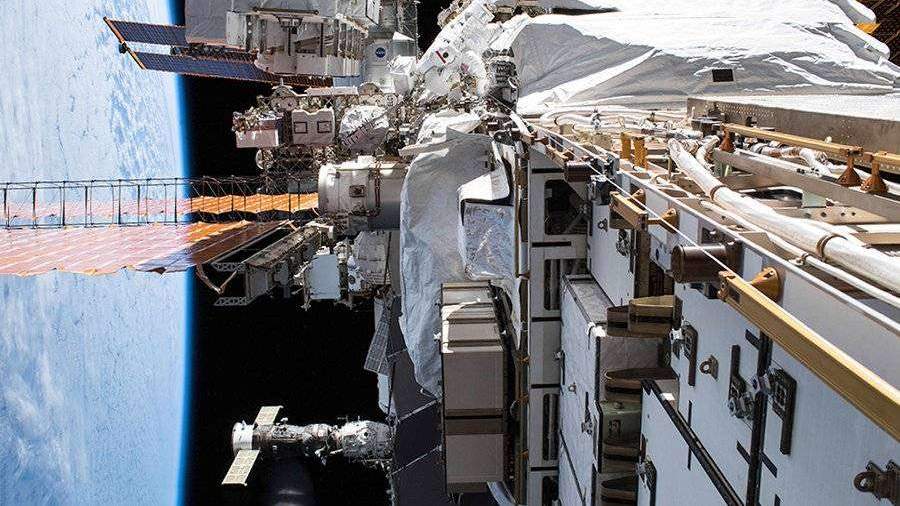 NASA will try to fix the problem with the kitchen on the American segment of the International space station (ISS) on Wednesday, October 23. This was reported by the Houston mission control center.
In the interim, the station commander Luca Parmitano suggested to try to connect the water heater to another power source, reports "RIA Novosti".
On 22 October it became known that from-for short circuit in the American module, Unity stopped working water heater. The astronauts had to use the kitchen of the Russian module "Zvezda", as the boiling water used for cooking freeze-dried meals and heating up canned.