World
Kiev has reduced water supply to the LC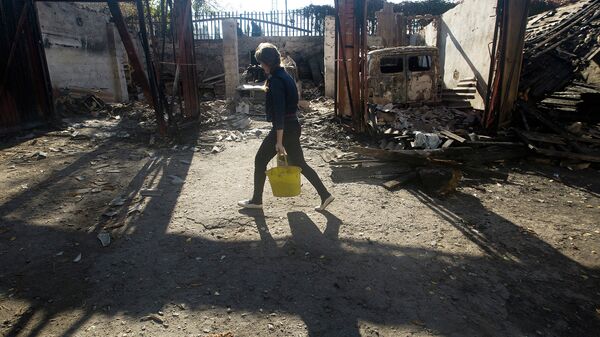 Kiev has reduced water supply on the territory of the breakaway Lugansk people's Republic, told RIA Novosti press-service Ministry of emergency situations LC.
Petrovskaya pumping station and Western filtration station (ZFS) is the only remaining territory controlled by the Kiev water supply sources of the LC. The remaining volume of water LC gets offline.
"In connection with reduction of volume of water supply from the Ukrainian side, the reduced supply of water to cities: Bryanka, Stakhanov, Kirovsk, Red Beam, Anthracite, Alchevsk, Perevalsk, Petrovskoye 30% prior to the resumption of water supply in the claimed amount," – said in the MOE.