World
Ambassador to the United States commented on Russian-American relations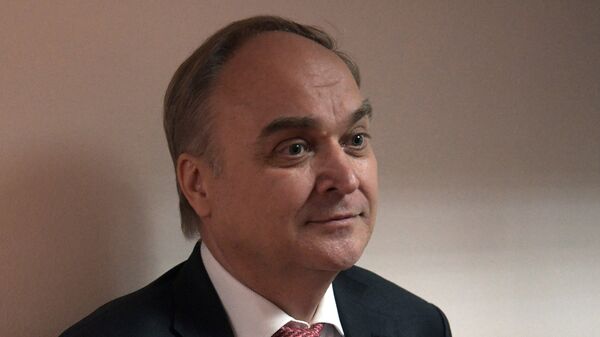 In Russia's relations with the United States is not so bad, resumed contacts on a serious level, said Russian Ambassador to the U.S. Anatoly Antonov.
"I don't want to give you the impression that really all that bad in Russian-American relations. Recently we have developed some contacts at a serious level," – said the Ambassador of the Russian Federation in the program "the Big game" on the First channel.
In particular, he noted the resumption of consultations on counter-terror. "If we talk about the Russian side, we to such interaction, pragmatic and mutually respectful, ready," – he stressed.
"We have held consultations on strategic stability. We participate and help US in solving the problems of the Korean Peninsula. In very tight contacts are our representatives on Afghanistan", the diplomat added.