Crypto News
The Chairman of the CFTC against positive futures for Ethereum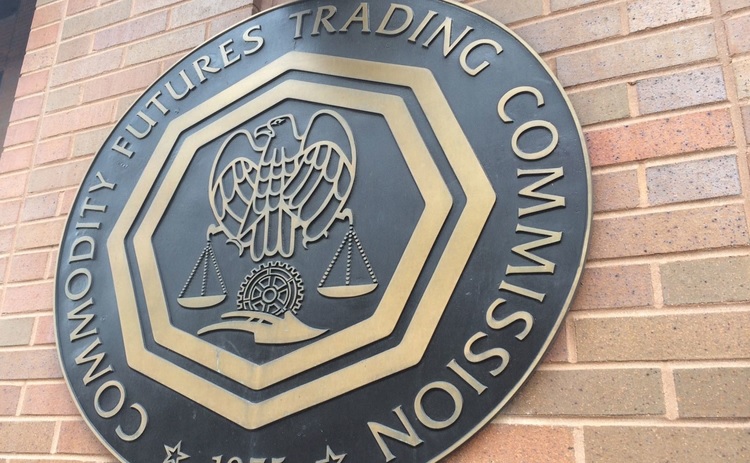 Heath Tarbert, Chairman of the U.S. Commission on commodity futures trading (CFTC) positively assessed the possibility of launching futures on Ethereum. On FINTECH-week in Washington, the Hit confirmed that futures Ethereum can appear after about six months or a year.
Earlier Tarbert said the CFTC is considering the ether and bitcoin as products, not as securities. However, FINTECH-week in Washington, he stated that changes in classification are not excluded:
"The Chairman of the CFTC Heath Tarbert said DC Fintech Week, something [digital assets] may have life as a security and something to go to the category of goods and go the other way!"
However, experts crypto-community have criticized the idea of such a "transformation".
Gábor Gurbax (VanEck): "It will create a terrible precedent legal uncertainty that will have long-term consequences for business, especially in jurisdictions with common law. The orange could not turn into a potato!"
The Chairman of the CFTC also previously has recognized that considerable uncertainty exists in respect of certain digital assets. In addition to bitcoin and ether, the CFTC is also preparing for the study of a variety of known digital assets, while Cash Bitcoin, litecoin and XRP are sold in Europe as commodities.