Science
The nutritionist called the most important "food-poisoners"
Spanish nutritionist Maria Merino listed the foods that most often cause poisoning. The reason for this is the incidence of infection as the product itself, and the finding of microbes on its surface.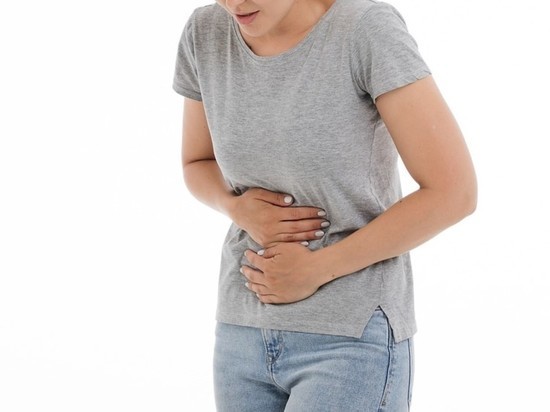 According to La Vanguardia with reference to the expert, first of all, be careful to treat the eggs. This product must be stored in the refrigerator and in any case not to wash until just before use, since the shell covers the protective layer.
Dishes with raw eggs it is recommended to keep short and necessarily at a lower temperature.
Also on the list – fish and seafood, they are advised to buy only from reliable vendors.
Chicken recommend always be subject to rigorous heat treatment as the chickens spread the infected with Salmonella and Staphylococcus. The rest of the meat is also recommended completely to fry or boil and be sure to buy at reputable shops.
As for vegetables and fruits, they suggest to wash with water with lemon juice to disinfect.