Science
Tomsk scientists have invented a device to save frostbitten limbs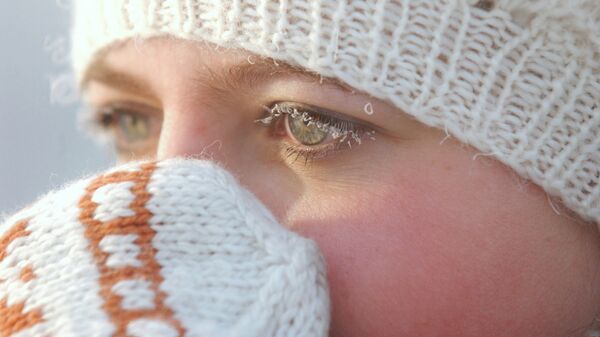 Radiophysics from Tomsk state University have developed a device for treating frostbite of the extremities, according to a press release from TSU.
Scientists have proposed to use a weak microwave field. It is able to warm up the affected limb and avoid serious consequences. Here, however, had to face the problem of inhomogeneous heating, which was solved with the help of mathematical modeling.
"When you warm the meatballs in the microwave home, Patty spinning. If not twist it in any place will overheat, and in what way it will remain subcooled is due to the inhomogeneity of the microwave field," explains Professor in the Department of electronics of the University Grigory Dunayevsky.
In the end, the physicist was able to establish in a microwave chamber rotating pereslushal, which provided uniform heating.
Scientists received a patent for his invention and is now testing it on volunteers.
It is noted that using the new device has managed to save almost completely frostbitten hands and feet, although the patient was threatened with the amputation.