Auto
The new Russian Hyundai Sonata will be two engines instead of one

For those who have just agog, I hasten to inform you that the Sonata is though new, but somewhat familiar. More detailed information about the new product can be gleaned from appearing in the open base of Rosstandart approval of the type of vehicle that we did to share this information with everyone who is waiting for the appearance of this car at the Russian dealers of the brand.
So, presented just six months ago and made a lot of noise the next Sonata, the eighth is on account of generation closer to the Russian borders. And not to the East, and the most that neither is the West. Because in addition to being the transport vehicle type approval, which was issued in August, the Korean-made car, the new document gives a start in life the Sonata has local, Kaliningrad production.
Changes in comparison with the first variant not so much, or rather only one, but very significant. No, the new gamma engines SmartStream Russia still pass, but if the machines native Korean Assembly has only a single petrol aspirated volume of 2.5 liters that develops 179 HP and 232 Nm and consumes gasoline AI-92, the Russian counterpart will get another, although also not new and the familiar 2-liter 150-HP engine G4NA, developing 192 Nm of torque.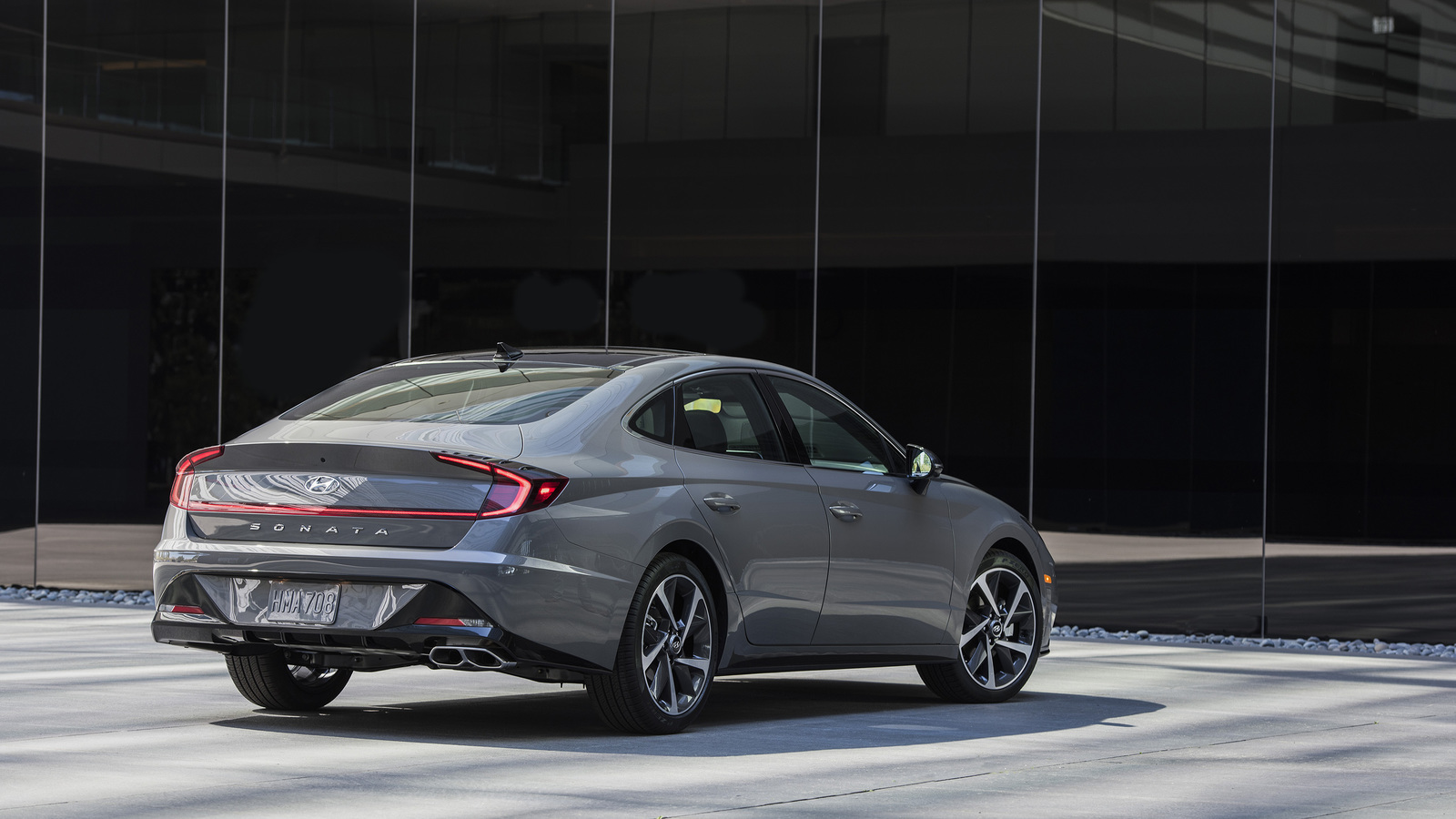 As part of the transmission no progress at all has not happened: instead of the new 8-speed automatic transmission, the Russians will be the classic 6-band machine gun from "Sonata" from the previous generation without any changes or modifications. And mechanical alternatives is not required.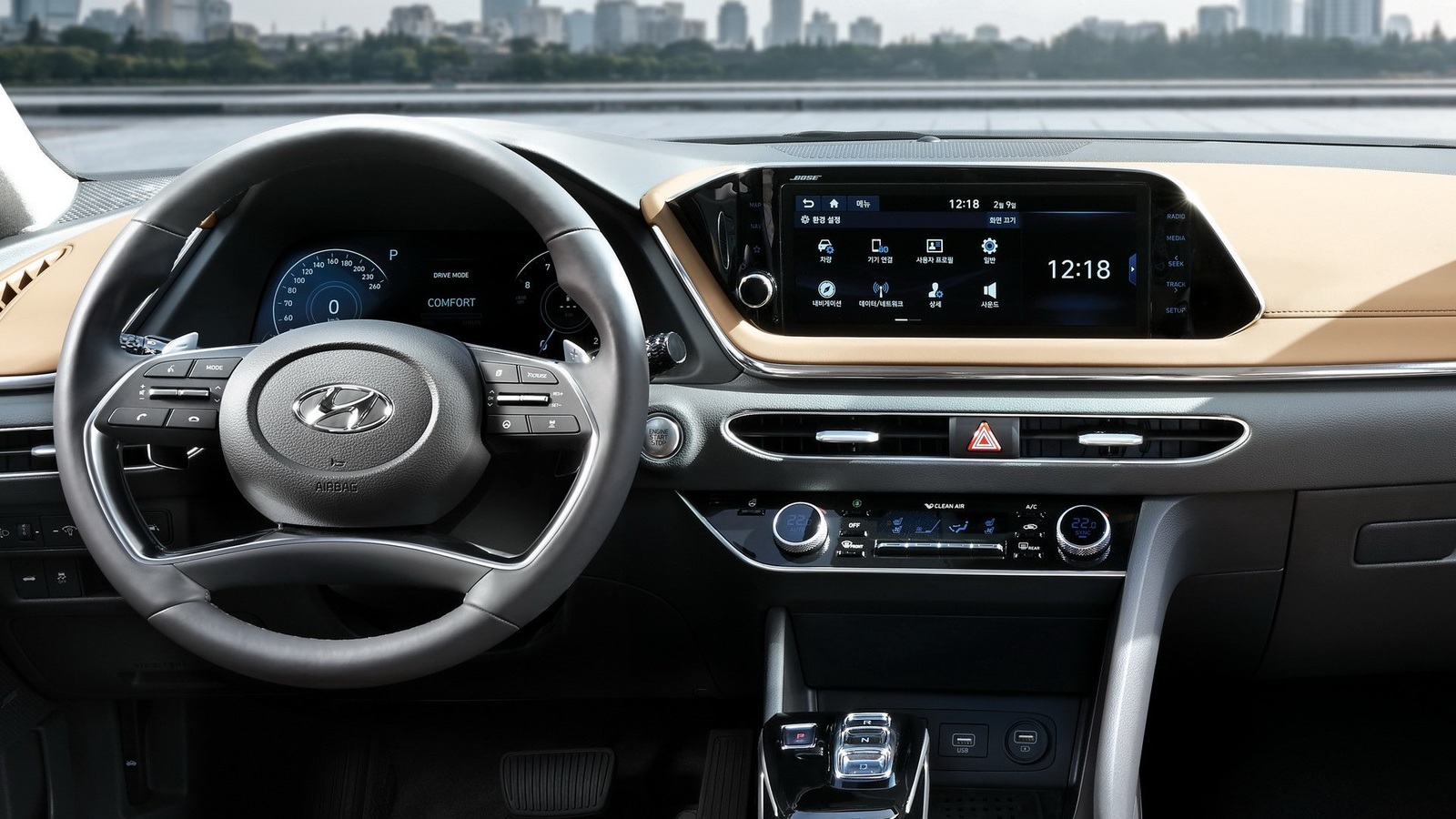 In the same as before, three options are provided and tyres: 215/60 R16, 215/55 R17 or 235/45 R18.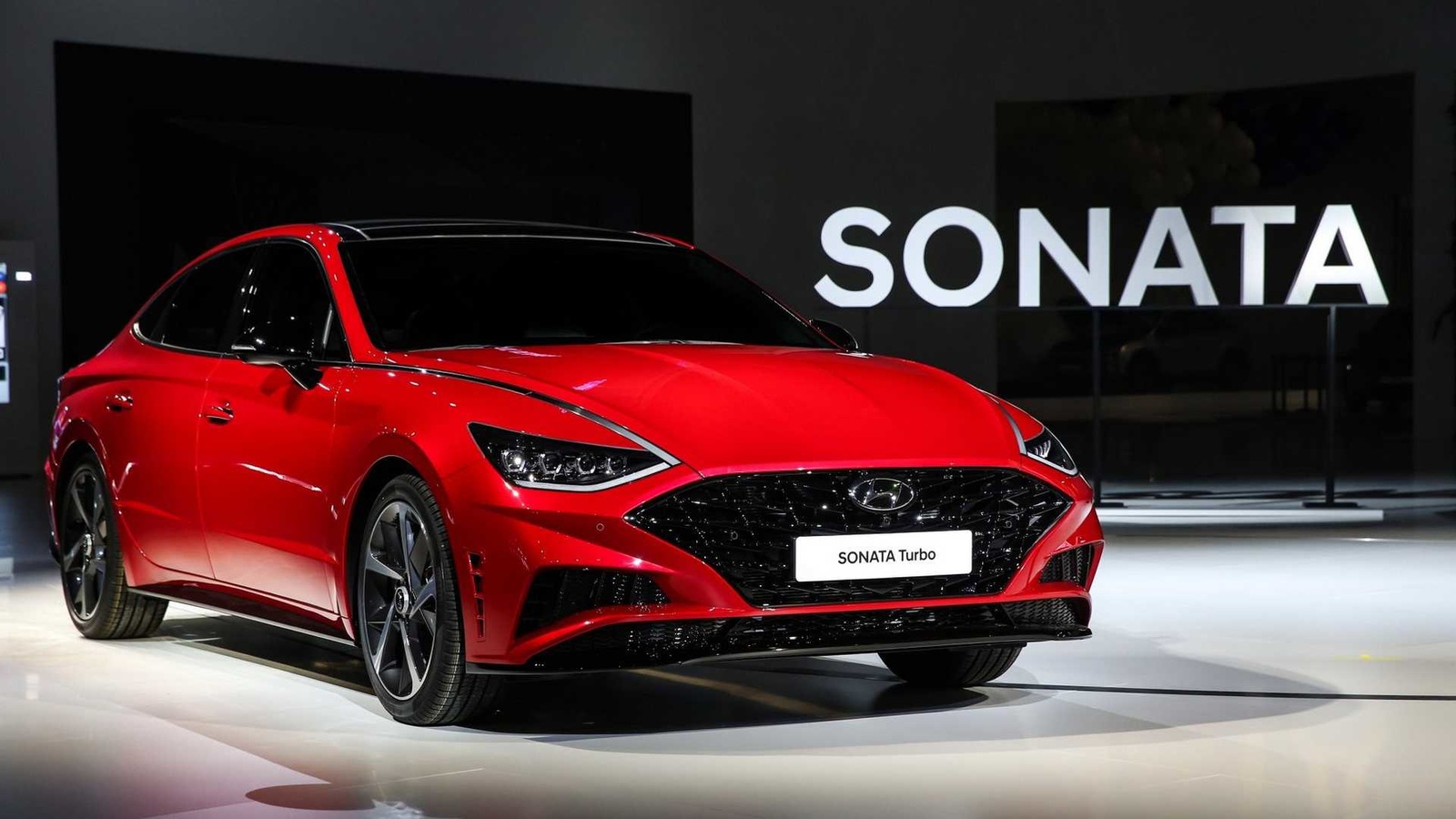 Certificate of transport vehicle type approval in force entered, so build in Kaliningrad may already be started or even started, and before the end of the year the novelty can appear at the Russian dealers of Hyundai, although the prices have not yet been reported. Sonata previous generation still sold at the price from 1 380 000 rubles.