Crypto News
What is the probability of ether up to $150?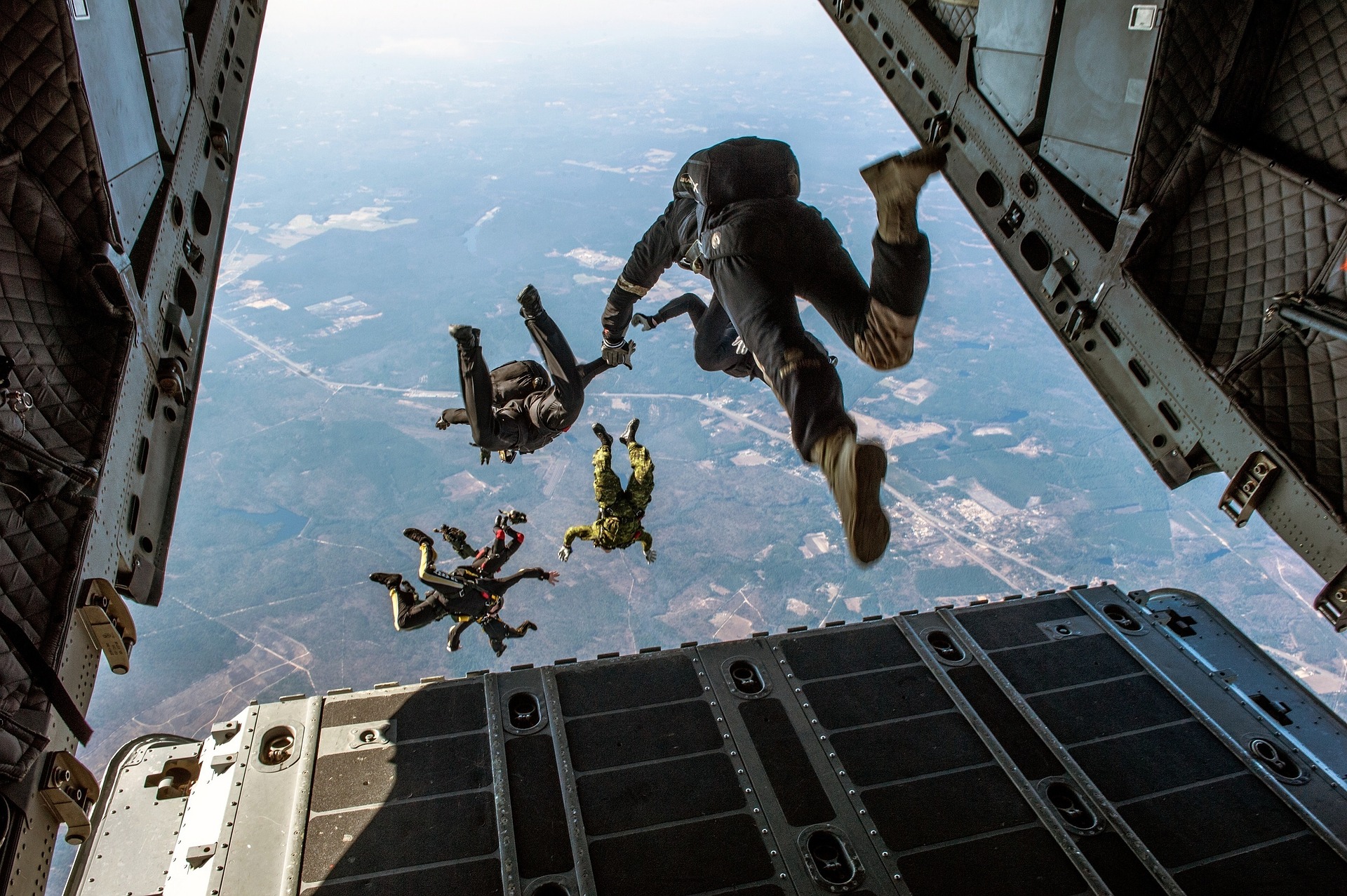 On Wednesday, October 23, we saw a dramatic escalation of the volatility in the cryptocurrency market, the result of which was the fall of bitcoin. The largest digital currency fell to $7450, and still the risk of more substantial losses.
BTC has pulled down most of the altcoins. The largest of these, the air fell to $158 on platform Bitstamp, and there is a real threat of losing coins below $150.
On the eve of the broadcast was trading at $172, followed by a phase of rapid weakening its exchange rate. The first warning signals spotted by the Twitter user under the nickname Тosty 21 Oct. He posted on his page in the social network, in which it noted that it formed a falling wedge, so the fall in the value of ETH is inevitable. The forecast of the expert till come to pass.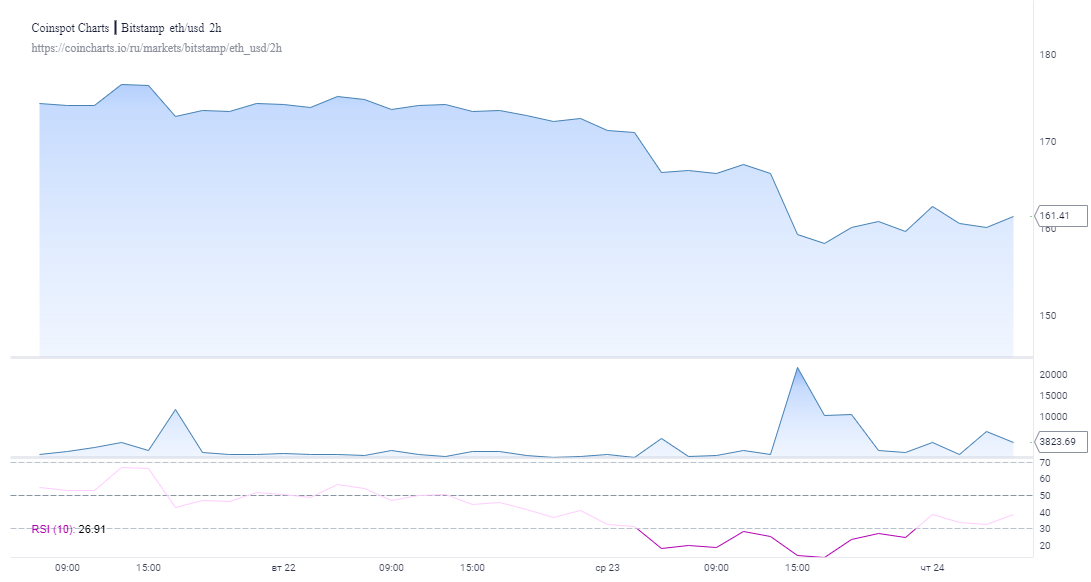 Thursday, October 24, Aldona the situation has improved slightly. At the time of publication of this review he grew up to $160,9. The market capitalization of the ether was reduced to $17,517 billion.
The coin is still trading in the red zone, so the risk of a significant decline continue. If bitcoin continues to lose ground, it is likely that it will take most altcoins.
In this situation there is a real risk of devaluation of the ETH up to $150. Last altcon was trading at $150 in early April of this year. Although some observers believe that the decline below this level is unlikely, and the air holds the fundamental values.