World
Butino released from Federal prison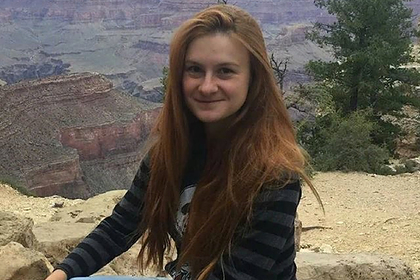 Mary Butina released from Federal prison and transferred US to the immigration jail under deportation to Russia. It is reported by CNN.
It is assumed that Butina will return to Russia on October 26 after 15 months of punishment. At this point we know that the us immigration and customs service took Russian activist into custody in Tallahassee, Florida.
Earlier it was reported that Russian President Vladimir Putin plans to meet with her.
Butino detained in 2018, April 2019, the Russian woman was sentenced to fifteen years imprisonment for "conspiracy to commit illegal work for the government of Russia." By the time she's served in custody nine months. Then it was reported that the freedom Butina will be released in November, after which she'll be deported from the country.
Background: the United States prepared for the deportation of Butynol