Science
Developed the "Hangar", the company will assign the name of the aircraft myasishcheva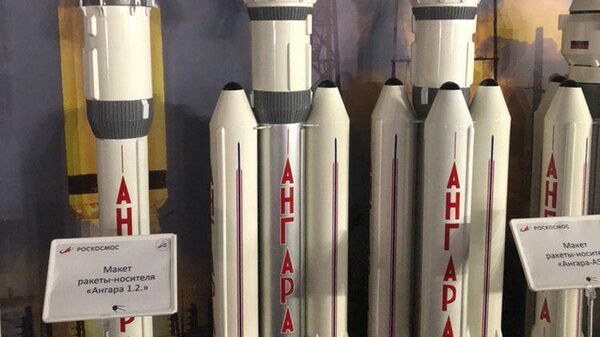 Design Bureau "salute" (part of the Khrunichev Center) that developed the launch vehicles of the family "proton" and "Angara", will be named in honor of the famous Soviet aircraft designer Vladimir Myasishchev, told RIA Novosti the representative of the press service of the Khrunichev Center (the enterprise of the Russian space Agency).
"The leadership GKNPTs im. M. V. Khrunichev decided to change the name of the Design Bureau "Salyut". A division of Khrunichev Center will bear the name of its founder Vladimir Mikhailovich Myasishchev," – said the Agency interlocutor.
As noted by General Director of the Khrunichev Centre Alex Barocco, "such decision is accepted in connection with the petition of the representatives of the fraternities of the city of Ephraim, the birthplace of the prominent designer Vladimir Mikhailovich Myasishchev, and in the opinion of the labor collective of the design Bureau "Salyut".
According to him, this step restores the historical origins of KB "salute", which was organized in 1951 as the experimental design Bureau OKB-23 myasishcheva under the direction.
OKB-23 was created a fundamentally new aircraft – strategic bomber M-4 with jet engines and bombers 3M and 3МД. In 1960, the office was converted to rocket-and-space theme, causing his team created combat systems equipped with Intercontinental ballistic missiles, carrier rockets "proton" and "Angara", the orbital modules and the upper stage "breeze".