Science
Called the unexpected sign of schizophrenia
Japanese scientists from the RIKEN Institute, found that in schizophrenia the brain is formed by an enzyme called Mpst, producing hydrogen sulfide. Anyway, so the situation in mice, experts say.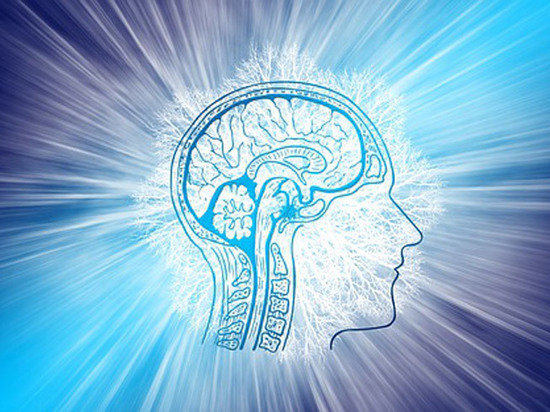 In the first stage of the study, rodents were divided into two groups, one of which was reduced indicator PPI (prepulse inhibition). This figure means that the individual is less frightened by the sound if it was preceded by a small signal, and people low level of PPI previously associated with schizophrenia. As it turned out, the mice with reduced PPI was usually at the same time povyshena concentration of Mpst.
Subsequently, the scientists took mice, whose genome MPST was obviously disabled. It is reported that this contributed to the increase in the PPI to over the "right" indicators.
Experts note that the experiments were conducted on mice, so while it is impossible to assert with confidence that in schizophrenia in the human brain similar processes. However, if further studies confirm the relationship between hydrogen sulfide and schizophrenia in humans, it could become a biomarker for the diagnosis of schizophrenia, according to the authors of a new scientific work.
However, some evidence that people apply new data, to have managed — examined the hair follicles of people suffering from schizophrenia, experts have identified increased expression of MPST.
The study was published in the journal EMBO Molecular Medicine.