Science
Named simple ways to maintain youthfulness of the body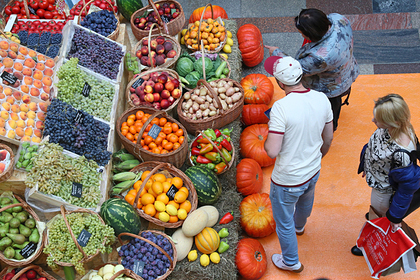 Italian nutritionists have revealed the secret of longevity of his countrymen — the country is one of the leaders in life expectancy: men on average live to 81 years and women to 85 years. He was in a proper nutrition and high quality food, reports Lecco Notizie.
The diet of the Italians are rich in protein, folic acid, antioxidants and vitamins A and E. Nutritionists suggest anyone who is committed as long as possible to prolong youthfulness of the body, to enter into the diet of dairy products, greens, salad and fresh grapefruit juice in the morning.
The juice from red grapefruit and a handful of nuts in addition to Breakfast, will saturate the body With vitamin C, omega-3, calcium, antioxidants and mineral salts. Also nutritionists have recommended in the diet of at least 1.1 grams of protein per kilogram of body weight — this will allow tracking the human nutrition is to maintain sufficient muscle mass.
Earlier it was reported that Russian scientists have studied the diet of the centenarians from different countries and revealed a strong correlation between life expectancy and consumption of antioxidants. In the list of required products includes green tea, dates, sea buckthorn and blueberries.