Science
For the first time in Russia surgeons blindly unclogged coronary artery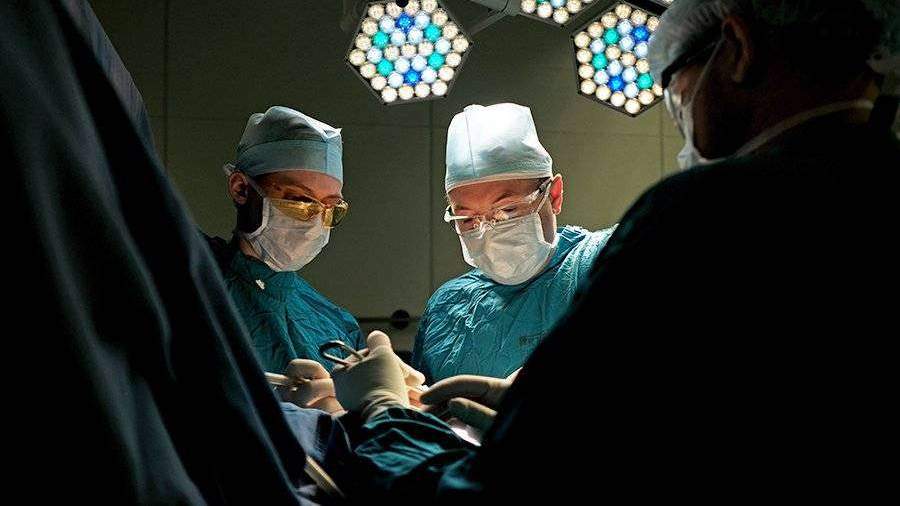 Surgeons National medical research center. E. N. Meshalkin for the first time in Russian practice has restored the patency of the coronary artery without the use of radiopaque substances. On Friday, October 25, according to the Ministry of health of the Russian Federation. In the world clinical practice performed five such operations.
56-year-old man was taken to the Meshalkin center in serious condition. Since December, he couldn't move, when fiznagruzki experienced pain and shortness of breath. Because kidney disease, the experts decided to operate without a contrast agent. The duration of surgery was three hours. Three days later the patient was discharged.
Traditionally, to visualize the state of the vascular bed in the surgery use iodine-containing chemicals, which under x-rays dyed with the blood vessels. But in some patients these drugs can cause renal failure, so they can be a tragedy, explains the Ministry of health.
"Without contrasting the surgeon during the operation can focus solely on deep knowledge of the anatomy of the patient. X-ray control allows you to see only the location of the tool in the anatomical structures of the heart," commented the head of cardiac surgery Department of endovascular diagnosis and treatment Oleg the peasant.
Earlier on October 14, it became known that the doctors of the Leningrad region did the first intrauterine fetal transfusion. The procedure lasted about an hour.