Science
In Greece found constructions of the Roman era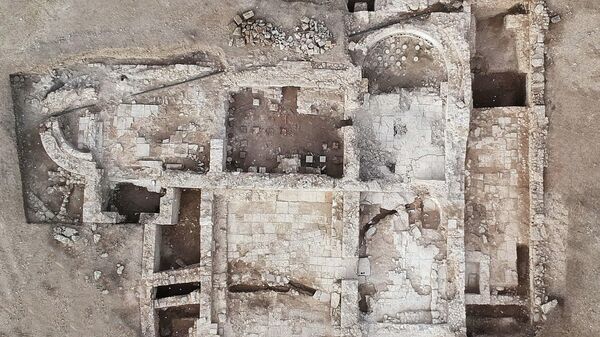 In the Greek ancient city Teneya in the Peloponnese, archaeologists have discovered ancient Roman bath, reports Greek Reporter, citing the Ministry of culture of Greece.
According to experts, the bath complex was located on an area of about 500 square meters and was built between the late third and mid-first century BC.
According to the archaeologists, the complex is well preserved — some of the bathrooms survived the clay floors on which traces of paint.
In addition, during the excavations was found a vessel for aroma oils and parts of statues Dating from the Hellenistic period.
© Photo : Ministry of Culture and SportsРаскопки ancient Greek city-state Teneya in the North-East of the Peloponnese