World
Russia hopes that the Kurds will have time to leave the area near the border with Turkey in the period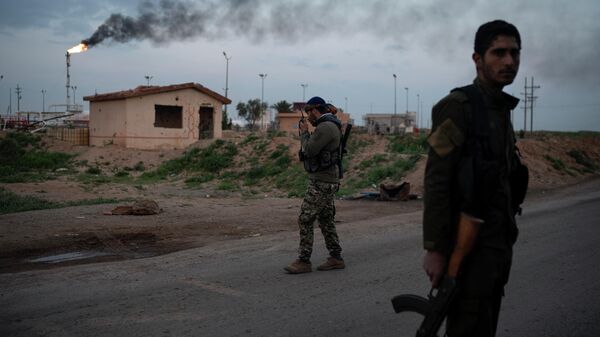 Russia expects that the Kurdish parties will have time to get away from the border with Turkey areas North-East of Syria, said the special representative of the President of Russia Syria, Alexander Lavrentiev.
Marked Russian-Turkish Memorandum period of withdrawal of Kurdish forces from the 30-kilometer border zone in the North-East of Syria expires at 18.00 GMT on Tuesday.
"Hopefully, we'll see. I would not say that there are no guarantees (that the Kurds won't manage to take power in the 150-hour period stipulated in the Memorandum). An agreement was reached between our presidents, so what kind of guarantee was given by one President and another President. Let's wait," said Lavrentiev.