Auto
Electric competitor "gelika" confidently beat him. Yet for the price
The five-door version and pick-up the brand Bollinger is not for nothing compare with the famous "G" is a firm used a similar approach to design, beating with a ruler and compass instead of patterns. In Bollinger opened the applications for SUV and truck at the same time calling and rates.
SUV Bollinger B1 and B2 Bollinger pickup truck built on a single platform and are equipped with the same power plants. Includes two electric motors, which collectively develops 622 HP and 906 lb-ft of torque. Build the SUV almost entirely out of aluminum, but they weigh more than 2 tons, largely due to the 120-kilowatt battery with a supply of electricity for about 300 km. However, the weight does not interfere "Bullingerism" to accelerate to 100 km/h in 4.5 seconds.
Innovations in the suspension applied hydropneumatic elements. Standard ride height is 380 mm, but it can be varied in the range of 127 mm. the Bottom of the SUV is treated with Kevlar to protect from damage, and door glass, including the windshield, can be removed. The interior turned out exceptionally water-resistant, and the fording depth is 914 mm.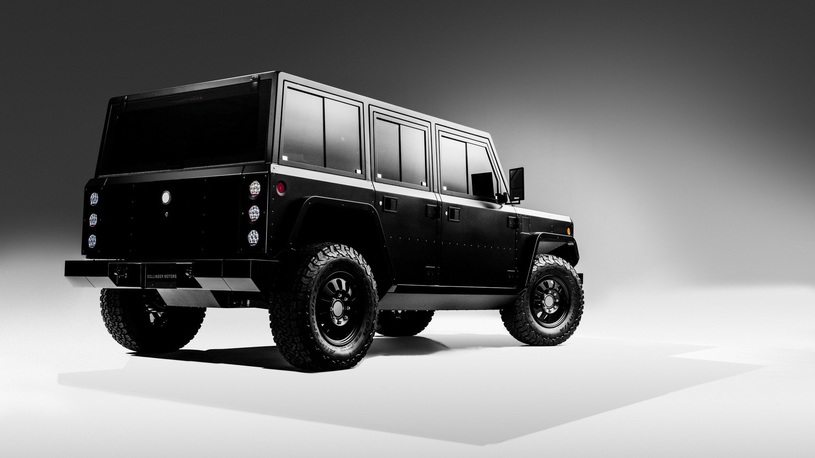 Geometric cross-country in a pickup truck fared worse than the SUV – mostly due to longer rear overhang. But he is able to take in a cargo platform up to 2.3 tons and equipped with a special system of transportation of long-length up to 5 meters: they can through a special hatch to partially positioned in the cabin.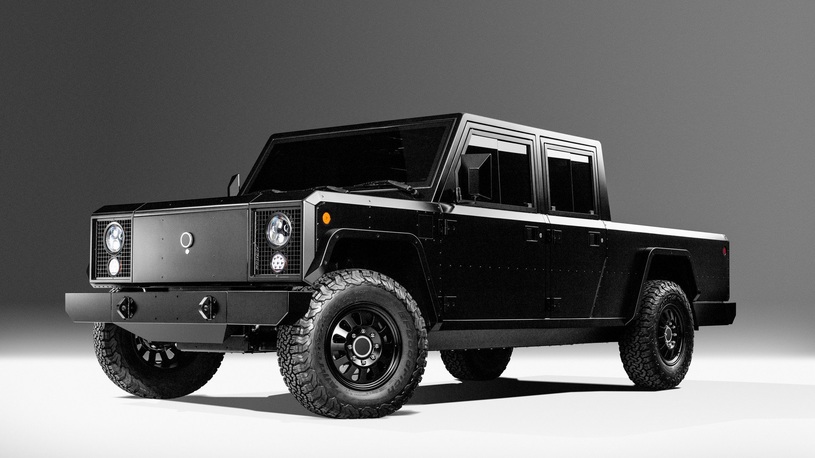 The starting price of the electric "rascals" – 125 thousand dollars. Taking orders in Bollinger already opened, but to place a bid, you will have to make a Deposit in the amount of one thousand dollars.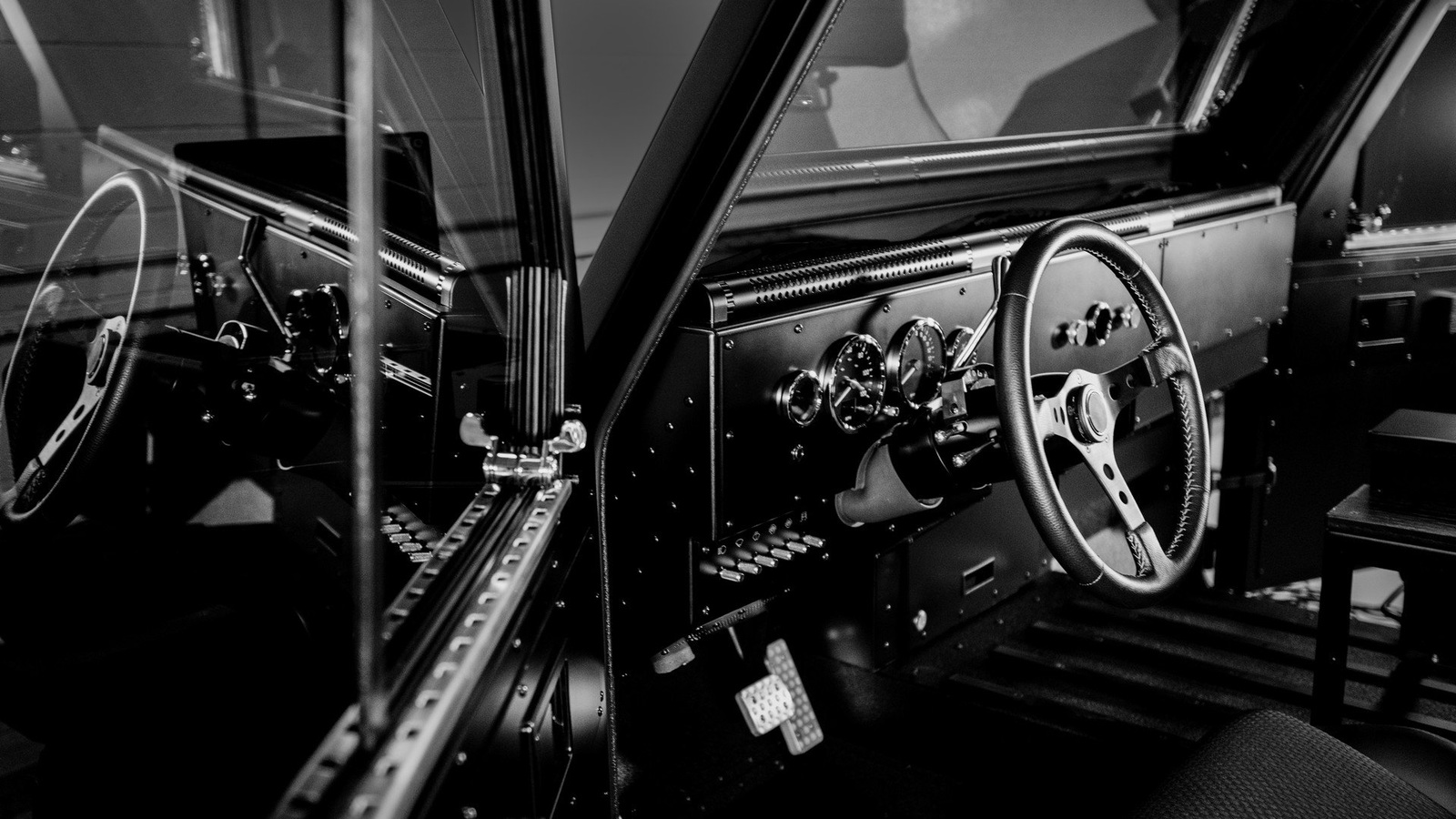 The production of pickup and SUV will start next year, but the supply of "living" machines promised to start a year later.