World
Ukrainians massively moved to the EU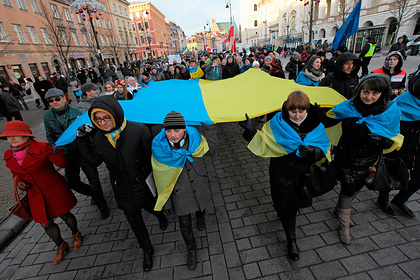 Ukrainians are often citizens of other countries received first residence permit in the European Union in 2018. It is reported by the statistical office of the EU.
Only first residence permit in the Alliance received more than three million people. Of these, 527 thousand citizens of Ukraine, among which the most applied geographically in Poland, with the next target to work. Next in number are the citizens of China (206 thousand) and India (197 thousand). Russians settled in tenth place among its citizens such a document received 75 thousand people.
On 25 September it was reported that since the beginning of the year citizens of Ukraine filed 29,3 thousands of applications for a residence permit in Hungary for the purpose of employment. 60 percent of all submitted applications.