Technology
Russia may create data centers in Africa to promote your software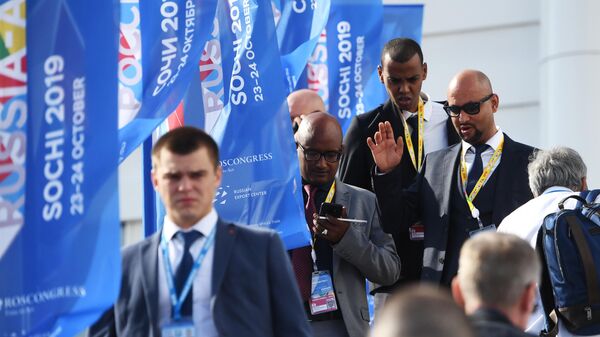 Russian producers asked the Russian government to establish a seamless data centers in several African countries to promote Russian products on the continent, said in an interview with RIA Novosti General Director of the company "New cloud" Dmitry Komissarov.
"We proposed that in support of the manufacturers of computer technologies has created a continuously operating data centers on site at least a few African countries", – he said at the forum Russia-Africa. According to Komissarov, the Ministry supports the idea.
"It is necessary that the Russian company could not only attend the summit and exhibition, but also to place Africa in its decisions, to make two or three demonstration missions. For small IT-companies it is unbearable, but across the state it is a relatively small cost: to rent a few racks in a data center and hire experts is several million rubles per year", – he explained.
The commissioners noted that the mobile market in Africa – the fastest growing in the world, the Russian solution for this market have a clear competitive advantage. "Our company can offer many interesting solutions for this market. For example, what we have done in the market of public services is a very interesting product for export, since the solution corresponds to the highest world level", – he said.
According to him, no obstacles for entering the African market, Russian producers have not now. "I wouldn't say there are any difficulties with access to the African market. Just the presence of Russia there is need to increase", – said Commissioners.
Economic forum Russia — Africa takes place in Sochi on October 23-24. MIA Russia today acts as information partner of the forum.