Crypto News
Binance Research: Launch of Ethereum 2.0 will significantly increase activity in the market of staking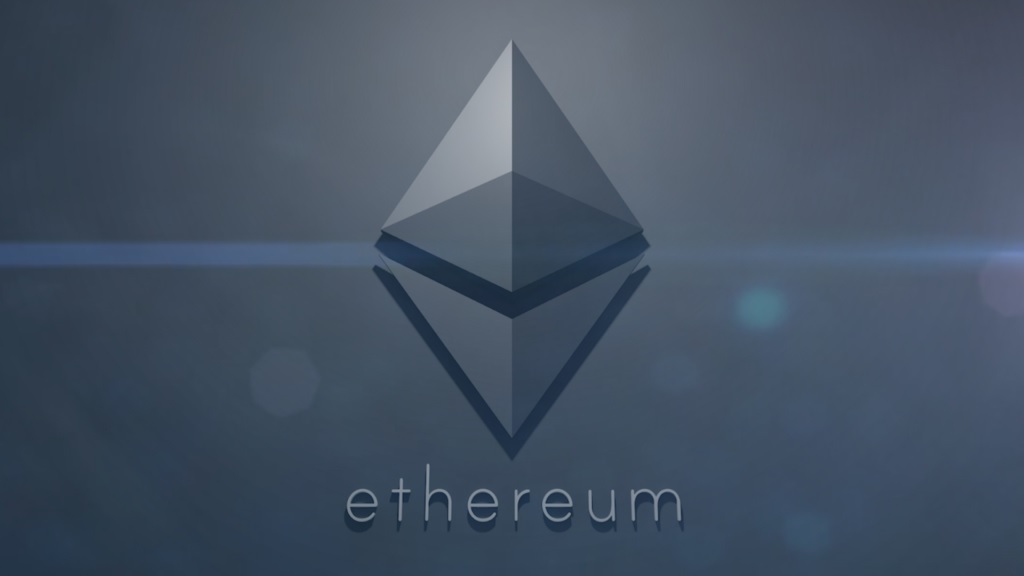 Implementation of the model of consensus Proof-of-Stake (PoS) in kriptonyte over the last year has grown, and with the upcoming transition of Ethereum on the PoS trend should continue.
A recent report by the Binance Research showed that as of October 24, cryptocurrency amounting to about $6.4 billion of a possible $11.2 billion currently invested in staking. This figure increased significantly due to the fact that platforms such as Binance and KuCoin, launched the readily available products for staking.
At the moment the proportion of staking is only about 5% of the total market capitalization of cryptocurrencies. Binance Research believes that the launch of Ethereum 2.0, which requires a new consensus model PoS 4 percent annual profit for the owners of air, will significantly increase the proportion of staking on the market.
In particular, Binance Research says:
"With the development of the infrastructure, allowing to receive remuneration for stacking and to participate in DeFi, users of the block chain will have more opportunities to select the desired products. Due to the fact that Ethereum is planning to switch to the PoS blockchain industry will need to begin to reckon with takinga before it is too late."
The transition to the Protocol Proof-of-Stake takes place alongside the growth of DeFi is based on Ethereum. In 2019 the total cost of funds in dollars that are locked in the application DeFi, grew by nearly 170% to $546,88 million It also suggests that users perceive the concept of receiving rewards for taking personal savings.