Our mothers and grandmothers managed to look good even in the face of shortages. Recipes home remedies to care for themselves were passed between friends and colleagues and recorded in a special notebook. Read our selection and take note, because all of the ingredients on hand!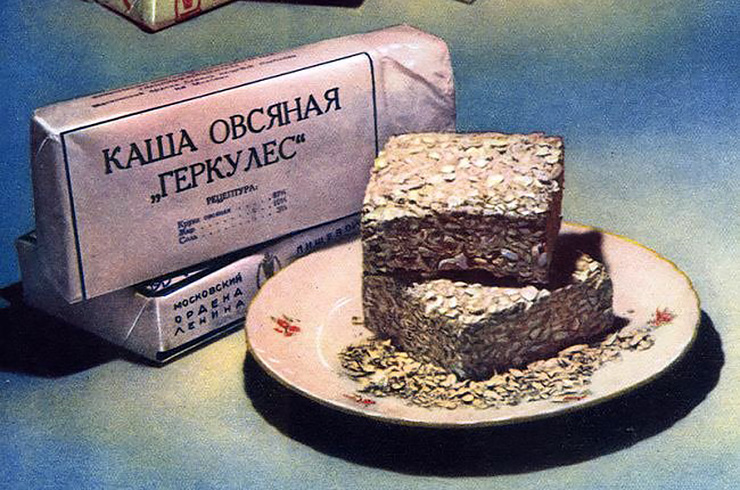 You will need:
Take a handful of oatmeal (whole, ground). Hold them in your hand and hold under warm running water for 1 minute. Then gradually take the soaked flakes and gently massage their face. Within seconds, the flakes will start to lather and cleanse the skin. After a couple of washings might slightly worsen inflammation, but by the end of the first week everything passes. The result: soft, gentle and silky skin.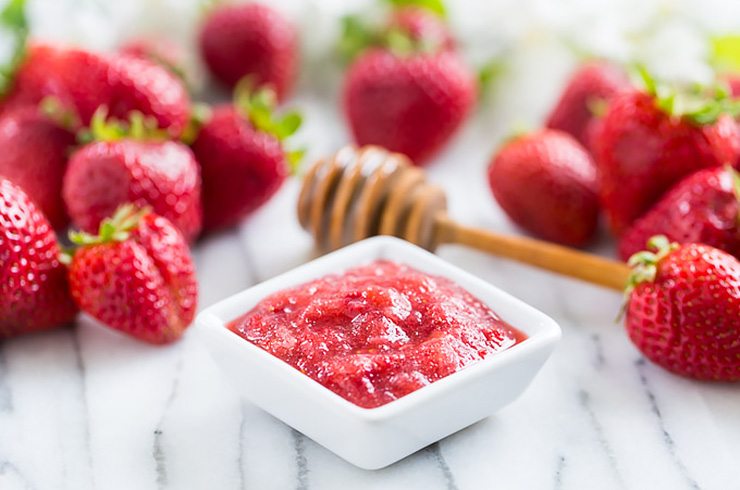 You will need:
1 teaspoon of honey
½ Teaspoon of strawberry juice,
2 tablespoons grated raw potatoes.
Mix 1 teaspoon of melted honey with half a teaspoon of strawberry juice. Add 2 tablespoons of grated on a coarse grater raw potatoes. Apply the mixture on damp cheesecloth and put this compress on thoroughly cleansed face. Keep the mask about 30 minutes, then wash with warm water.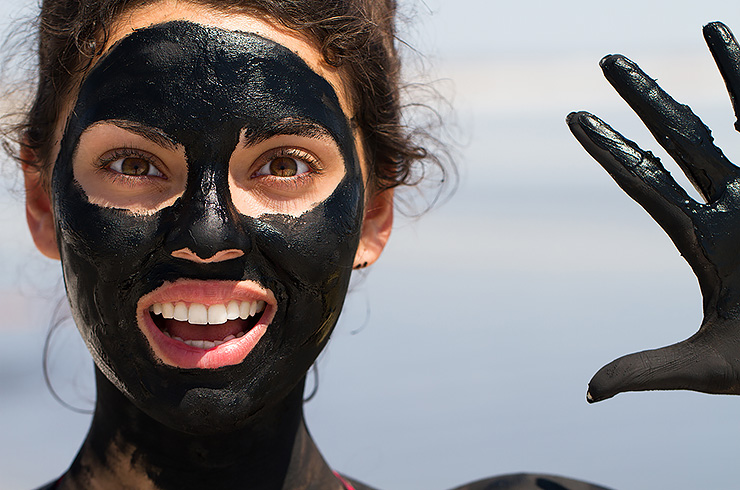 You will need:
½ Teaspoon gelatin
1 teaspoon milk
½ Tablet of activated charcoal.
Crush a tablet of activated charcoal, mix it with the gelatin, add milk. Carefully heat and stir. Allow the mixture to cool. Apply on problem area, wait until dry and remove in one motion. Apply the mask better on a steamed after the bath the skin so it will be more effective. Be aware that with rosacea, this mask is not suitable.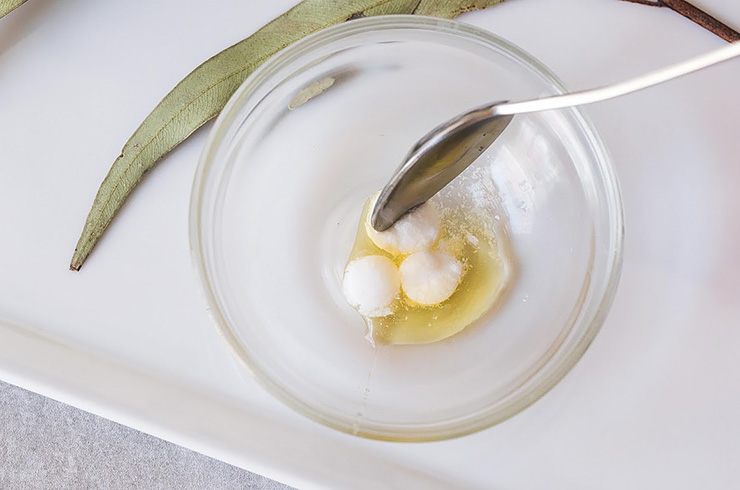 You will need:
2 tablets of aspirin
1 teaspoon of honey.
Drip a little water on the aspirin. When it is granulated, debaveye honey and mix thoroughly. Apply to face, avoiding eye area, leave on for 10 minutes, then massage and rinse with warm water. This mask has anti-inflammatory effect, evens the complexion, promotes skin renewal.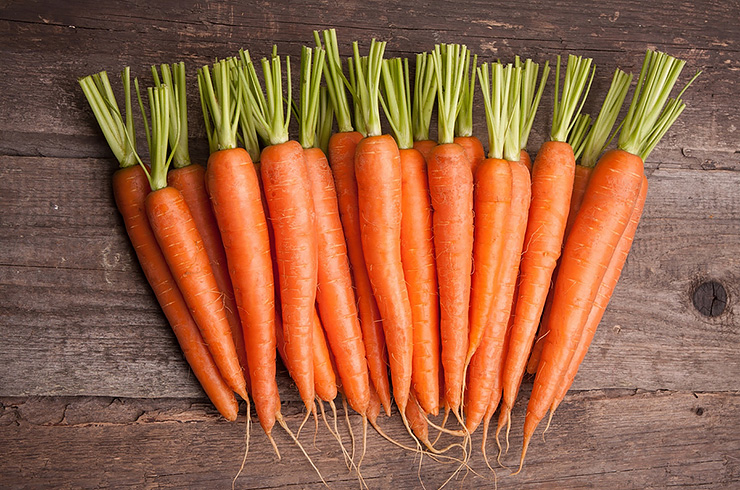 You will need:
1 tablespoon potato starch,
5 tablespoons of carrot juice,
1 tablespoon of sour cream.
Take 1 tablespoon of potato starch dissolved in ½ Cup water and pour into the pan. Pour 500 ml of boiling water and cook until thick. Then add 5 tablespoons of freshly squeezed carrot juice and 1 tablespoon of sour cream, stir and let cool. Apply a thin layer of the mask for 20-25 min, rinse with warm water. The rest of the mixture keep in the fridge and use within 3 days. This mask promotes effective hydration, smoothes wrinkles and improves skin elasticity.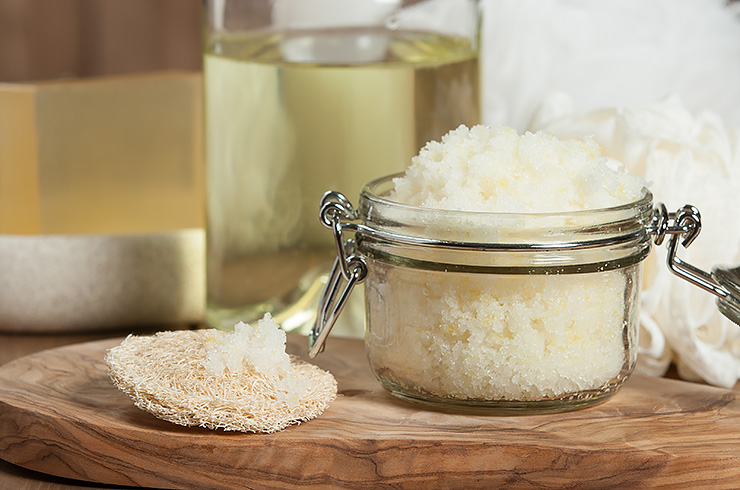 You will need:
1 Cup of salt
1 Cup fatty sour cream.
Mix equal proportions salt and sour cream. After every shower, apply this scrub all over the body and massage sponge-mitten. Salt provides a mild exfoliating and anti-bacterial effect, reduces inflammation. Sour cream softens and moisturizes the skin. Ready to scrub keep in the fridge.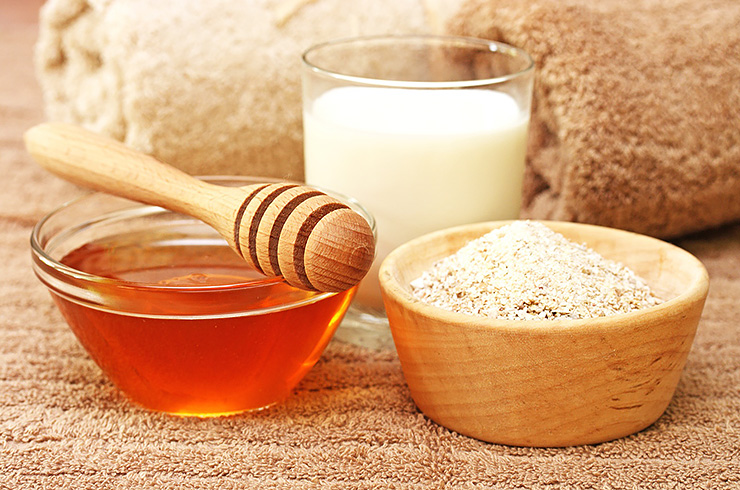 You will need:
2 teaspoons yeast
3 tablespoons honey,
½ Cup of yogurt.
Take 2 teaspoons of yeast, cover with water and leave for 1 hour in a warm place. Then add 3 tablespoons of honey and ½ Cup yogurt and stir. Apply the mixture on the hair, massage into the scalp. Polyethylene wrap (cling film) and insulate. After an hour wash your hair with shampoo.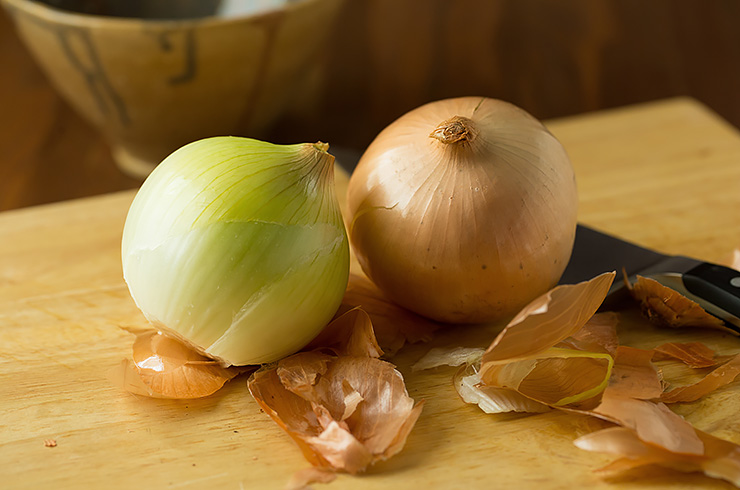 You will need:
onion peel,
2 tablespoons of cloves,
½ Bottle of vodka.
A half-liter jar tightly tamp the onion skin and cover with vodka. Add cloves. Insist 10 days in a dark place, shaking occasionally. Strain. Before shampooing, dampen the resulting lotion the hair roots, cover your head with polyethylene and towel for 2 hours.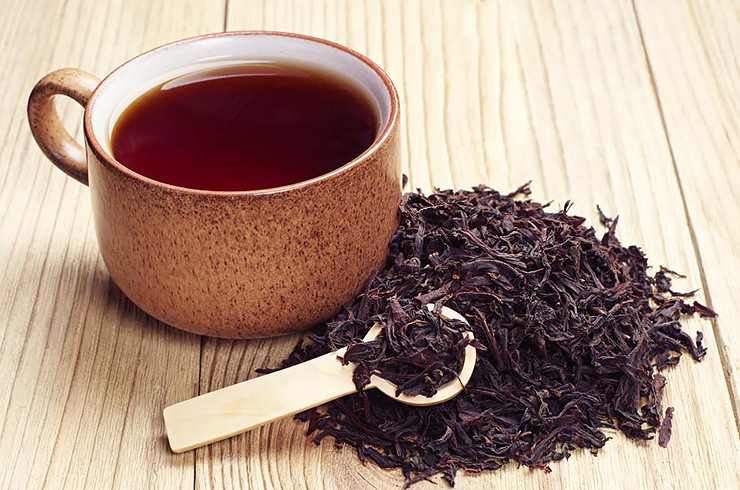 You will need:
250 g of dry tea infuser (black tea with no flavorings),
½ Bottle of vodka.
Pour tea vodka and insist 2 hours. Pass. Before washing the hair RUB the infusion into the hair roots, covers with polyethylene and towel for 1 hour. For maximum effect, repeat the procedure 2 times a week, and a month later you notice the "hedgehog" growing hair.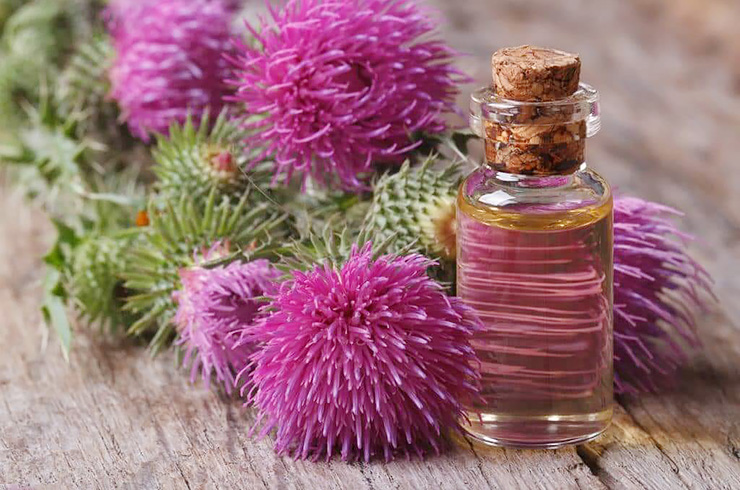 You will need:
2 tablespoons honey,
2 tablespoons lemon juice
2 tablespoons of burdock oil,
2 egg yolks.
Mix 2 tablespoons of honey, lemon juice and burdock oil. Heat in a water bath until complete dissolution of honey and let cool. Add 2 egg yolks. Massage the mask into the scalp, wrap your head with polyethylene and insulate. After an hour rinse shampoo. Use the mask once a week for a month.