Technology
Russian developer VIA the "My Office" agreed to its export to Congo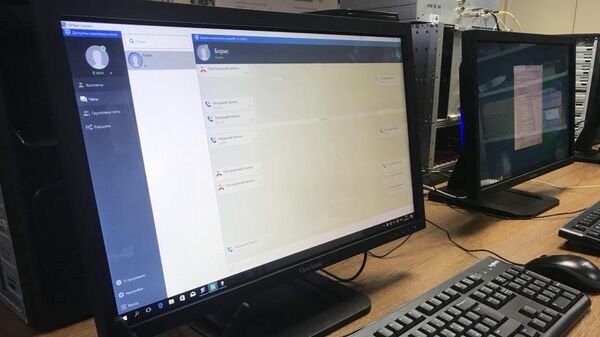 Company "New Cloud" (of MUSIC, software developer "Maiofis") signed an agreement on cooperation and partnership between the government of the Democratic Republic of the Congo, said in a statement.
Clarifies that a document signed at the summit "Russia – Africa" provides for the transfer of licenses of the office Suite "Maiofis", in support of creating a government and corporate cloud infrastructure within the Congo, as well as support educational initiatives.
"The democratic Republic of Congo – a country with huge potential. According to experts, by 2025 Africa will be more than 200 million PCs and 300 million smartphones. Now is the time to lay the Foundation of a secure infrastructure, develop the country's digital sovereignty and business, as well as to intensify efforts to training people in computer literacy" – are words in the message CEO "New Cloud" Dmitry Komissarov.
"The government of the Democratic Republic of the Congo was one of the first in Africa have embarked on digital transformation of government structures and has begun work on upgrading its own fleet of equipment and upgrading of information systems, as well as making important efforts in the development of the education system in the country. We are interested in the safe use of Russian software "Maiofis" for joint work with documents," – said the adviser to the President of the Democratic Republic of the Congo on strategic issues Viðey Chipanda Chimanga.
"Africa is one of the most promising areas for export of Russian technologies. The Ministry is making significant efforts to create favorable conditions for the development of Russian business in the region and supports the initiatives of private companies. The contract with the Democratic Republic of the Congo – a clear confirmation. Hope that users will appreciate the high quality of Russian IT-solutions" – said in turn the head of the Ministry of communications of the Russian Federation Konstantin Noskov.
Summit and economic forum "Russia – Africa" held in Sochi on October 23-24. The summit invited leaders of all the 54 States of the continent. The co-chairs of the summit are Russia and Egypt. MIA Russia today acts as information partner of the forum.