Auto
Chinese crossover Renault will now and European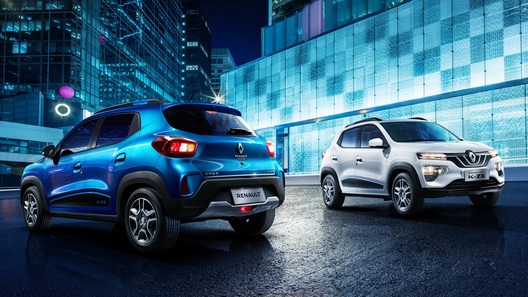 Recently announced for the Chinese market under the name City K-ZE, a compact SUV with an electric motor may enter the market of France, then other countries, and there to Russia's doorstep. But Renault has not yet decided whether to sell it or distribute in some other way.
Head of Renault electric vehicles Gilles Norman confirmed to Autocar that electrocreaser will appear in Europe, and in certain special modifications.
It is not specified how it will be a modified coupe, but according to one version, it will do more long-range and will provide an expanded list of assistants security.The company believes that City K-ZE will definitely suit the taste of Europeans, especially the young, that part of the audience that sees no need to burden yourself with owning a car. According to preliminary data, electrocreaser can become part of a corporate car-share program.
Chinese City K Renault-ZE is compact, modern appearance and relatively affordable filling. The crossover is equipped with 45-horsepower electric motor (119 Nm of torque), which allows him to gain urban 60 km/h in 7 seconds and accelerate on up to 104 km/h.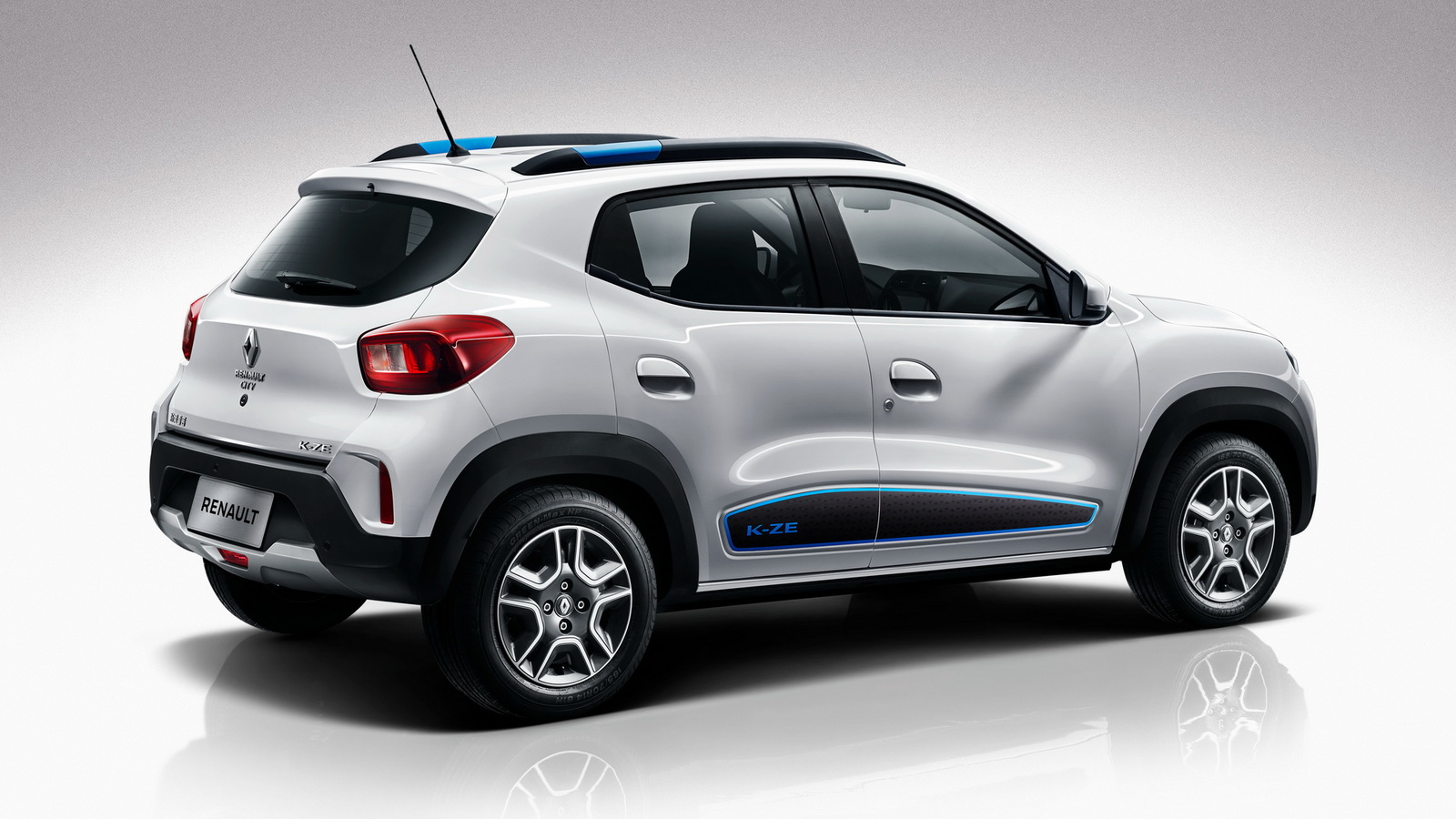 At the same time on a single charge, the SUV can drive up to 250 km in the NEDC cycle, and sell it in China at a price equivalent to about 8 thousand euros. If Renault decides to sell City K-ZE Europeans, not rent, on the market of the Old world, its price may increase subject to improvements to 11 thousand euros.