World
The U.S. house of representatives approved the bill on sanctions against Turkey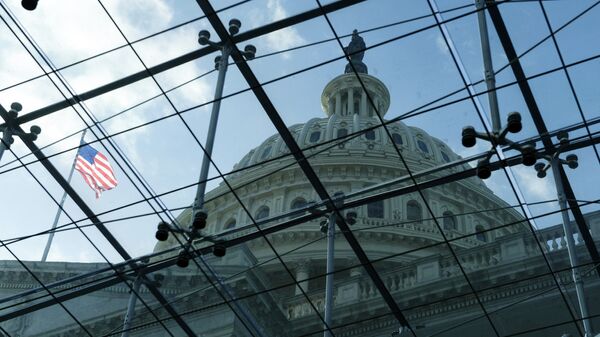 The U.S. house of representatives nearly unanimously approved Tuesday a bill to impose sanctions on Turkey for its military operations in Syria, as well as for the purchase of Russian systems s-400.
"H. R. 4695 passed a vote of 403 (for) 16 (vs)", – reported in Twitter of the chamber.
According to the bill for the fact that Turkey sent troops to Syria and purchased Russian military equipment, it is proposed to impose sanctions against senior Turkish officials, including the Minister of defence, to block the assets of Turkish officials, and to impose sanctions against Turkish banks Halk Bankasi, or Halkbank.
The document also prescribes to provide Congress data on the assets of the family of Turkish President Recep Tayyip Erdogan in the United States for further discussion.
The document must now pass the Senate. After that it goes to the President of the United States.