Technology
Users Tik Tok complained about the failure of the social network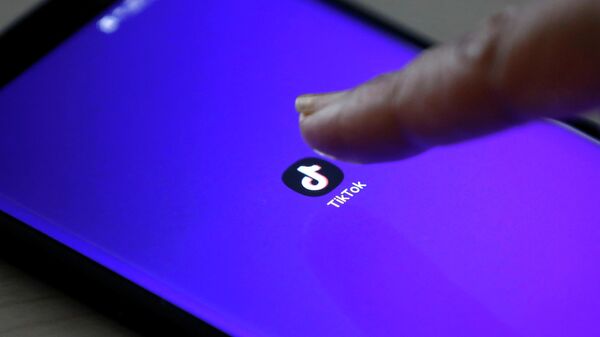 Users of a musical social network Tik Tok complain about the failures in the operation of the service, according to the website Downdetector, which tracks failures and blackouts of popular Internet resources.
The failure of the social network occurred on Friday around 11: 00 MSK, as evidenced by users ' messages. About the problems reported by the customers from USA and Europe.
Most of the complaints were for problems viewing videos (72%), 18% of users complain of problems with downloading files, 9% problems with the login.
Social network Tik Tok was launched in 2016. In China Tik Tok known as Douyin and is a leading platform for short videos. A social network popular in other countries around the world.