Auto
Secret files: updated the old "Niva" already on "low start"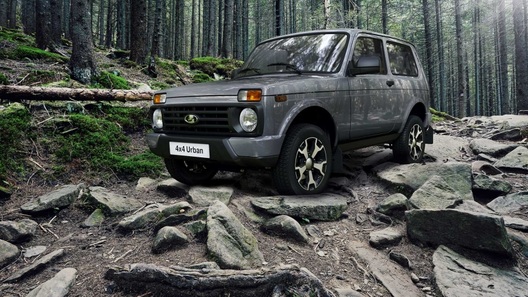 AVTOVAZ has not commented active rumors about the imminent release on the market thoroughly updated old "Niva". In such a situation have to do with reports of insiders, and they show that the work is in full swing.
It is assumed that major modifications in the course of this restyling was subjected to the interior of the SUV. Earlier it was reported that Lada 4×4 will get new dashboard and Central console with a different control unit climate control unit. The instrument cluster for a new interior in orange color.
It is also expected that in the cabin waiting for dolgozhdannogo update of the popular SUV Lada 4×4 will appear seat is optimized in shape, a third headrest on the back of the couch and changed the ceiling. Something, however, and get the body: rumor has it that panels and lighting equipment in Togliatti will not touch, but the bumper will finalize and savremena. In addition to the new forms they should receive and built-in fog lamps.
What is especially interesting, according to sources of the portal "Lada.The online" build pre-production batch of Lada 4×4 new interior has been completed. Sources said that "everything looks commodity", but images like this "Niva", even spy, not yet.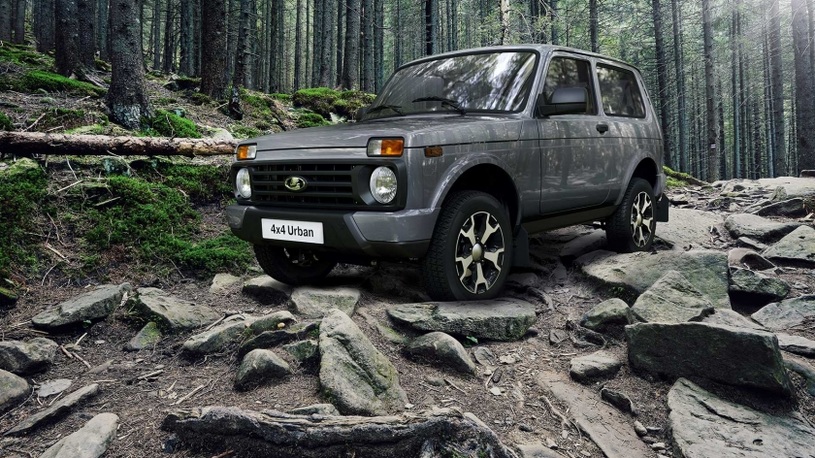 Insiders some time ago, argued that the serial production of the updated Lada 4×4 should start in December, while sales towards the end of winter. Apparently, work at AVTOVAZ are on schedule, and even ahead of schedule.