World
The designated successor of the liquidated leader of the IG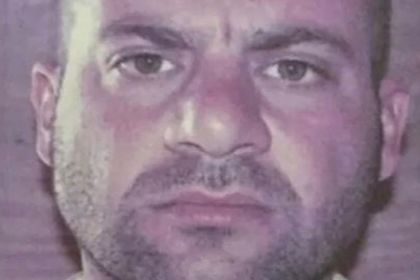 Terrorist organization "Islamic state" (IG, is prohibited in Russia) chose a new leader after the elimination of Abu Bakr al-Baghdadi. This became known Newsweek.
According to sources, the successor of the head of the IG became Abdullah Kardash, also known as Haji Abdullah al-Afari. It is noted that al-Baghdadi appointed him head of the "management of the Affairs of the Muslim" terrorists in August. Furthermore, it is known that he served under Saddam Hussein in Iraq.
The interlocutor of the edition emphasized that eliminated the leader of the IG was the nominal head of the terrorists. "He did not participate in the operations or day to day Affairs. Everything that made al-Baghdadi, is say "Yes" or "no" do not plan", — he assured.
October 27, U.S. President Donald trump said that by eliminating al-Baghdadi was engaged in special operations forces of the country. The result of the operation, says the American leader, not damaged, no American military figure was released 11 children. During the RAID of al-Baghdadi blew up a suicide belt.
The US leader also thanked Russia, Syria, Iraq and Turkey that contributed to such outcome. He pointed out that they helped deal with the group.
When US air force air strike in Syria was eliminated by the nearest assistant to the head of IG Abul-Hasan al-Muhajir. American forces destroyed the improvised al-Baghdadi and a large number of militants.