Science
The number of hazardous weather phenomena is increasing in the Arctic due to climate change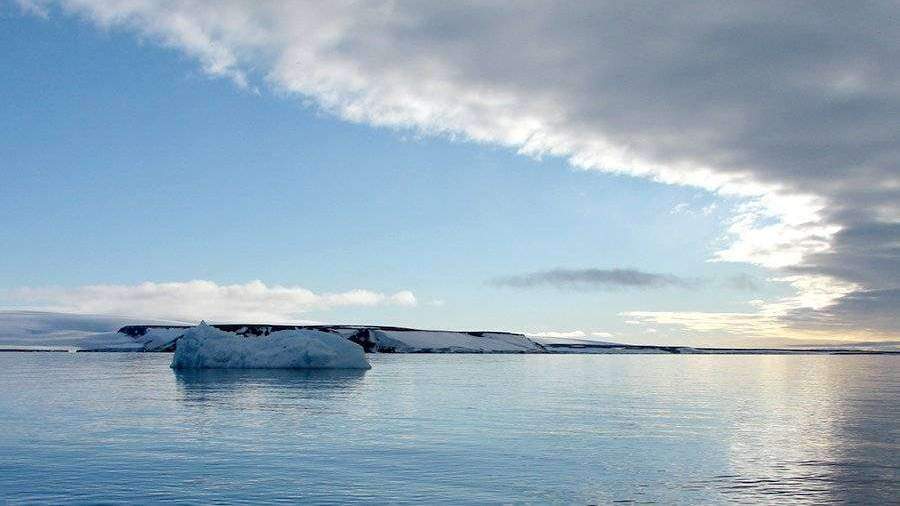 Due to the fact that the climate in the Arctic is changing faster than elsewhere on Earth, a growing number of dangerous hydrometeorological events. This was stated by the Director of the fsbe "Arctic and Antarctic research Institute" Alexander Makarov in Vladivostok, at the meeting dedicated to the completion of the expedition "Transarctica-2019" Monday, October 28, reports "Interfax".
"In recent years, climate change is widespread, it is important that in the Arctic they occur much faster, two to four times faster depending on the region. The maximum rate of change observed in the area of Taimyr Peninsula," — said Makarov.
According to him, changing ice conditions in the Arctic ocean: on one hand the amount of ice decreases slightly with the other — a growing number of dangerous ice phenomena, an increasing number of icebergs, it becomes more difficult to determine, for example, drift.
Start of the expedition "Transarctica-2019" in the format of teleconference Murmansk–Vladivostok March 20, gave the Vice-Premier, presidential Plenipotentiary envoy to the far Eastern Federal district Yuri Trutnev.
It took place in four stages: four vessels of Roshydromet — "Akademik tryoshnikov", "Mikhail Somov", "Professor Molchanov", "Professor Multanovsky" — was engaged in scientific work in the Arctic seas for more than five months. Last week the research vessel "Professor multanovskiy" carrying out work on the fourth, most prolonged stage of the expedition, returned to port Vladivostok.
The expedition was the largest in recent decades. Scientists have collected data that allow to assess the state of nature in the Arctic region in a changing climate.
In July, the news Agency "Bi-port" reported that from Vladivostok went TRANS-Arctic expedition. It is unique in that for the first time in the history of the ship "Professor Levanidov" scientists are exploring all the seas of the Russian North.
19 September 2018 it was reported that a group of scientists from Germany, France, Austria and Switzerland concluded that the melting of permafrost and associated carbon emissions reduce emission of carbon dioxide budget to almost zero. This increases the risk of a climate catastrophe due to excessive amounts of greenhouse gases.