Science
The doctor told me how to avoid sleep paralysis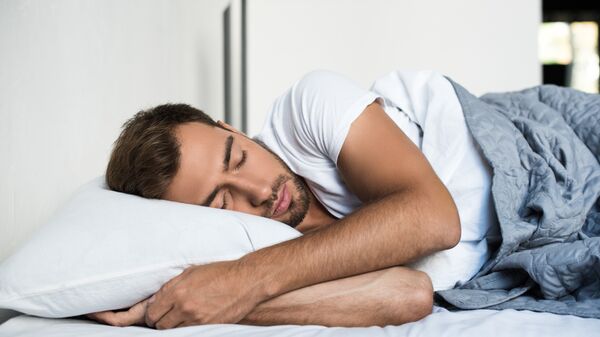 People experiencing sleep paralysis, or sleepy stupor, it is necessary to adjust sleep and wakefulness, gymnastics and give up alcohol. Such advice was given by the President of the Russian society of sleep, honored doctor of Russia, Professor Roman buzunov, his words leads aif.ru.
The cause of common sleep disorders, according to the doctor are stress, insomnia, hormonal disorders, psychotropic, violation of the day regimen, genetic factors and mental disorders.
Buzunov said that in this state a person has no muscle tone, and brain active, so it feels as if paralyzed.
Sleep paralysis, or cataplexy of awakening — a condition where muscle paralysis occurs before falling asleep or wakening to its decline. It is often accompanied by hallucinations, which the person is not able to react because of paralysis.
Previously, scientists from the Nagoya University in Japan and National Institute of neurological disorders and stroke in the United States found that the group of cells in the brain prevents the storage of dreams.