World
At the meeting of the constitutional Committee of Syria empty four seats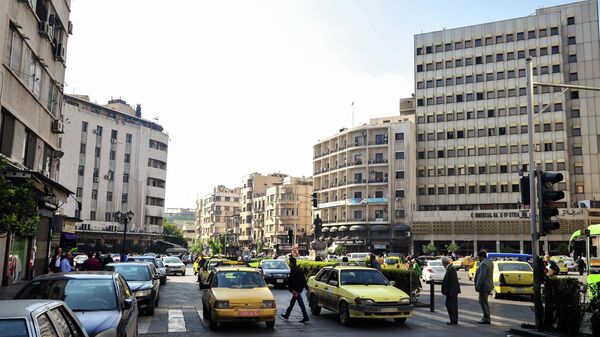 Four seats are vacant at the table of civil society representatives at the first meeting of the constitutional Committee of Syria, which started on Wednesday in Geneva headquarters of the UN, in the hall is present, as required by regulation 150 delegates, the correspondent of RIA Novosti.
The ceremonial opening meeting of the Committee took place in Geneva at noon local time. Formal approval of the lists of participants of the Committee occurred in late September. The Committee consists of 150 members, representing three equal parts – on 50 representatives from the opposition, government and civil society.
On the eve of the two delegates from the opposition told RIA Novosti that several members of the Committee refused to participate, allegedly because of pressures, with the delegations of the civil society has rejected this information.
Official confirmation from the UN that the Committee has lost some members from the civil society, which could be replaced by other delegates, have been reported.