Auto
New Skoda Octavia: describes the main technical characteristics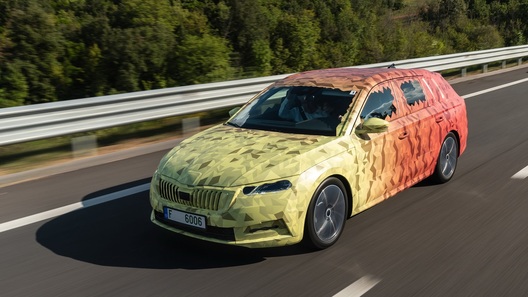 Before the debut of the Czech bestseller we were just a couple of weeks, and Skoda has decided to warm up (although much much more) the public interest in the future novelty. Published some technical characteristics of new "Octavia" and even a couple hilarious "spy" photos of official origin.
It has become known, for example, that with the change of generations Skoda Octavia is expected to grow in size: liftback will add 19 mm in length and 15 mm in width, and the wagon will be 22 mm long. The wheelbase will remain the same – 2 686 mm.
Along the way, will decrease the drag coefficient: up to 0.24 for the liftback and to 0.26 for the wagon. Record these figures difficult to call, but the impact on fuel consumption, they definitely can. Named and the amount of Luggage. Skoda Octavia, it seems, will remain a record of the class on this indicator, as in the cargo compartment of the liftback will fit up to 600 litres of baggage, and the trunk of the wagon by 40 l more.
Ajar veil of secrecy over the engine range of novelties, which, unsurprisingly, is largely borrowed from the VW Golf. The promised 110-strong turbo engine volume of 1.0 liter, 1.5-liter unit with output of 150 HP and a top 2-liter, which is expected to be accompanied by only a 7-speed robot and all-wheel drive.
In addition, the Octavia will get a 2-liter diesel engine family of Evo, which will be available in three power outputs – 115, 150 and 200 HP paired with a new 6-speed manual transmission and optional (with the exception of the younger versions) all-wheel drive. Finally, it promised the new product and the two hybrid power-plant of the new "Golf" with a capacity of 204 and 245 HP and 130-horsepower engine capable of operating on gas. Suspension will apply three types of suspension – standard, sports (-15 mm ground clearance) and off-road (+15 mm) and will offer optional adaptive dampers.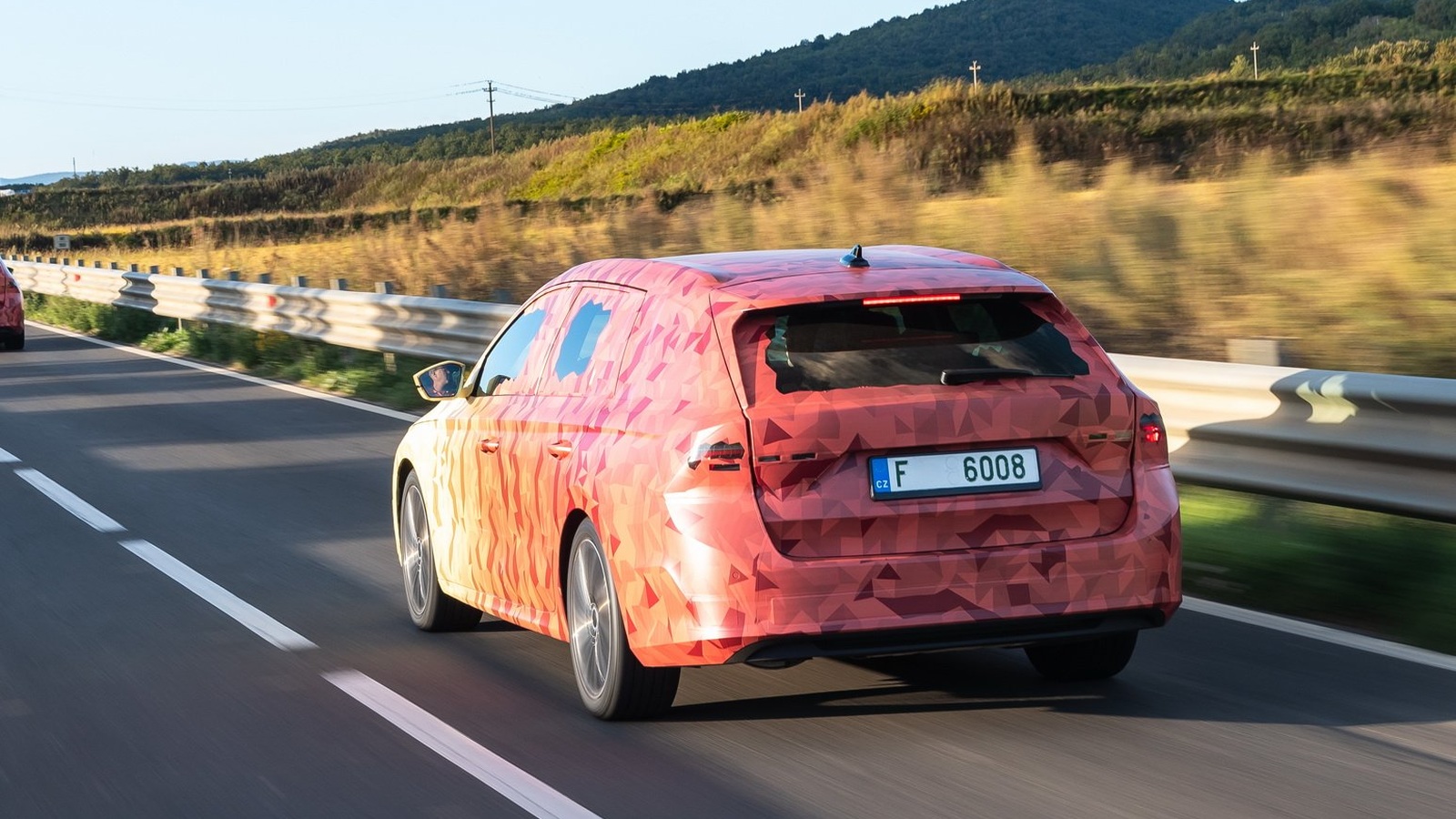 With regard to available for new options, it is already known that the "Octavia" will be equipped with matrix led optics front and rear with a dynamic "turn signals", all-digital instrument cluster in the form of a 10-inch display and a multimedia system with touch monitor of the same size USB ports, up to a total of five and 230 V socket in the trunk, and the interior appears dvuhsvetnoe steering wheel.